Remembering 'Original 9' as Serena Williams, Naomi Osaka, and Others Pay Tribute to the Trailblazers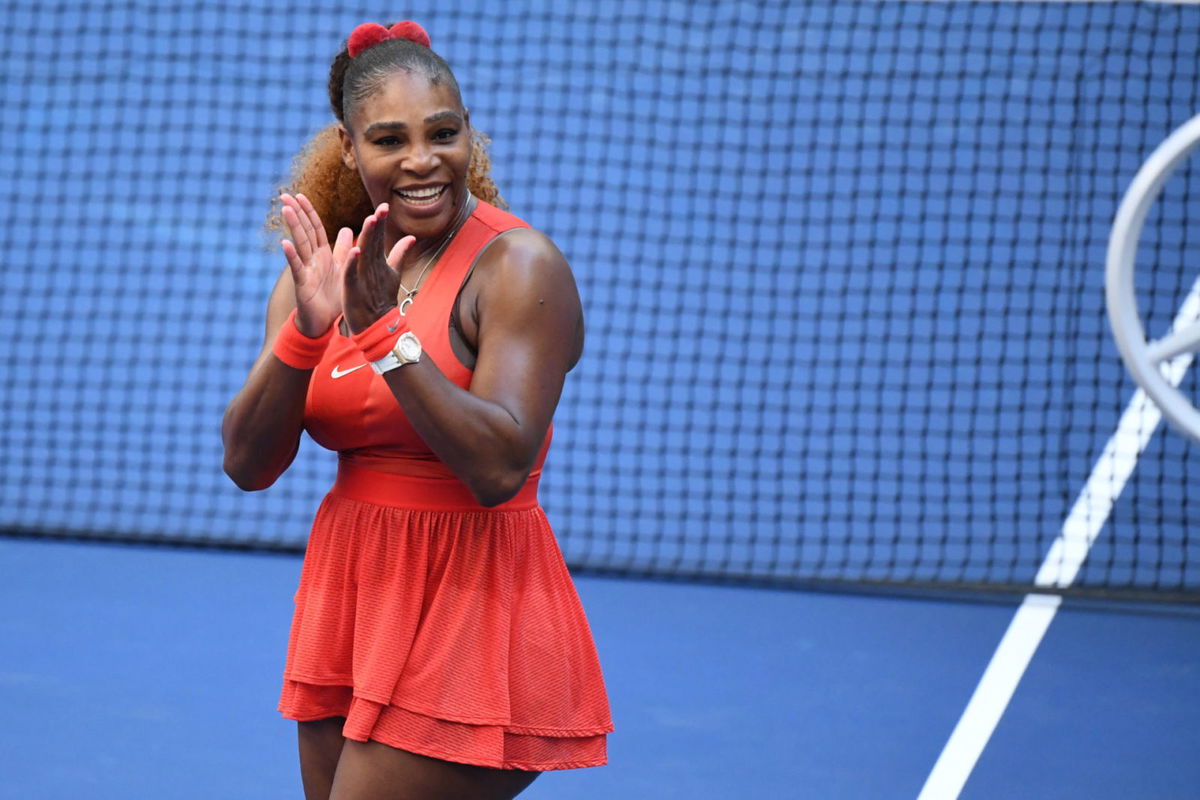 Today is the 50th anniversary of a symbolic event that changed tennis forever. From the establishment of the WTA to the meteoric rise of women's tennis, it all began 50 years ago. The 'Original 9' were a group of nine rebel female tennis players who fought for the betterment of women's tennis. And so current WTA stars like Serena Williams, Naomi Osaka, and Ash Barty have paid tributes to these heroes.
Who are the 'Original 9'?
After tennis became a professional sport in 1968, the gap between men and women in the sport grew larger day by day. The disparity in pay and fewer playing opportunities meant female athletes in the sport were suffering. And by 1970, the difference in pay was poorly proportioned at 12:1, with men being paid 12 times more than women.
To break these shackles, on 23rd September 1970, nine women signed a symbolic one-dollar contract with tennis promoter Gladys Heldman to play the Virginia Slims Invitational in Houston, USA. Despite suspension threats from tennis establishments such as the United States Lawn Tennis Association(USLTA), the nine women took the bold step against all odds.
Fifty years ago, nine of the world's best tennis players put their careers on the line in the name of equality.

Their bravery changed the course of sports history.

Today, and every day, we say… Thank you #Original9 ❤️ pic.twitter.com/NeSsJTFpNK

— wta (@WTA) September 23, 2020
Julie Heldman, Billie Jean King, Rosie Casals, Peaches Bartkowicz, Judy Dalton, Kerry Melville Reid, Kristy Pigeon, Nancy Richey, and Valerie Ziegenfuss were the brave women who went against the system, knowing that they could be banned from playing Grand Slam events and representing their countries at international events.
And then, in 1973, Billie Jean King successfully led and created the Women's Tennis Association(WTA). Since then, the WTA has never looked back, with women's tennis reaching new heights every year.
Serena Williams, Naomi Osaka, Ash Barty, and various other WTA stars pay tribute to the 'Original 9'
Many WTA stars have paid their tribute to the 'Original 9'. World No.1 Ash Barty tweeted a picture holding a one-dollar note to pay tribute to the 'Original 9'. Moreover, WTA stars like Kim Clijsters, Simona Halep, Naomi Osaka, Coco Gauff, and Serena Williams too thanked the 'Original 9' for their sacrifices and efforts.
And in a unique gesture, nine players, currently participating in the Strasbourg Open, recreated the famous 'Original 9' picture. Anna Blinkova, Aryna Sabalenka, Anastasia Pavlyuchenkova, Elena Rybakina, Ekaterina Alexandrova, Kiki Bertens, Elina Svitolina, Nao Hibino, Alize Cornet, and Magda Linette came to together to recreate it, holding the one-dollar note as the 'Original 9' once had.
The story in 📷 of @WTA_Strasbourg so far. And fittingly on this day, leading with a tribute to the #Original9 —> https://t.co/NpYZSZibmS pic.twitter.com/lyazzWvTvz

— wta (@WTA) September 23, 2020
The fight for equal pay for men and women started 50 years ago when the Original 9 put their careers on the line. They changed the fate of women's tennis successfully with their bold stance, cementing their status as legends in the sport.