In the buildup to the Renault F1 launch, the team announced that the actual car and official livery would not be revealed yet. Obviously, it would give off an impression that the car was not yet ready for its big reveal. However, Renault Sport F1 offered a different explanation, they insisted that they wanted to avoided presenting something "fake".
On the day of the launch, the  French car manufacturer only displayed a few sneak peak renderings of the R.S.20 challenger in Paris. Renault F1 managing director Cyril Abiteboul dismissed rumours of being behind schedule. He cited the 2019 launch as an example, where the team was quite late.
He explained that their poor scheduling affected reliability at the start of the year. So this year he insisted that the team is ahead of schedule.
What was the real reason behind the 2020 Renault car's absence?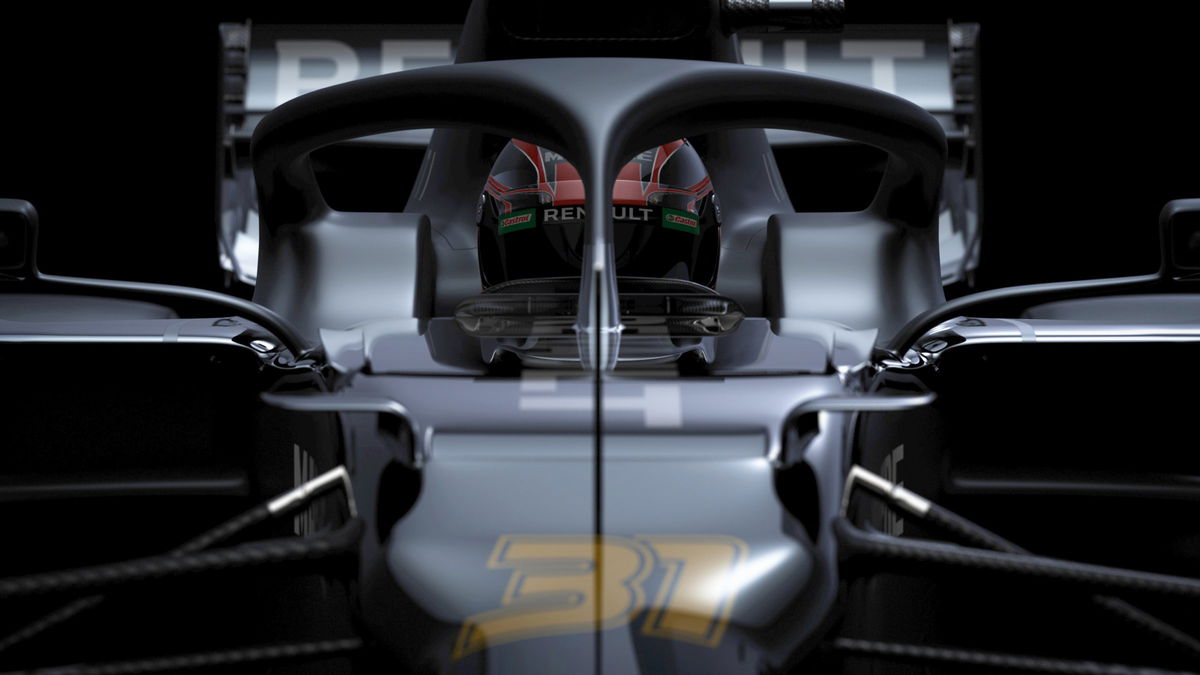 All of a sudden, Abiteboul turned everything around to blame the media for the car's continued state of hibernation. The Frenchman stated that he was tired of media speculation on theoretical renderings or dummy parts. The press often treated those parts as the real thing.
He told the media, "After last year, I read what you wrote, and I read what people say about what you write about the pictures that we post, and I got extremely frustrated from people, you know, really reacting to the cars as they they are the [real] thing."
The Renault boss believes that no Formula One team is capable of presenting a 'true car'. He insisted that when a team is on schedule, the car is built and shipped straight to Barcelona for testing.
The 42-year old surmised that that was why the team had to display a 'fake car' that was altered. However, he believes that it is not worth the money and the results will be below par as per their standards.
Abiteboul concluded, that the media also offers their own take based on the cars launched. Instead he would prefer that the media get a real look at the car in testing.