Renault Set to End Partnership with Red Bull Amid Interest from Porsche
Published 09/14/2017, 5:38 AM EDT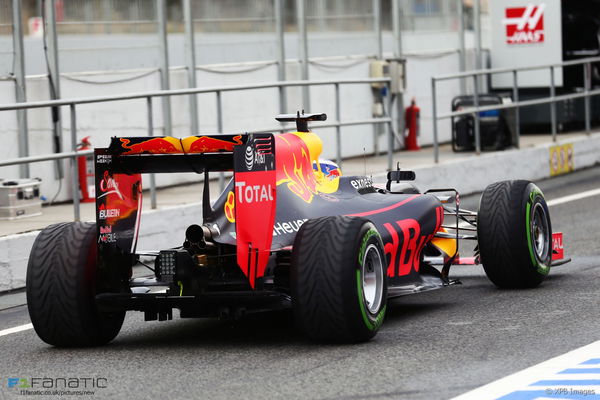 ---
---
ESSENTIALLY SPORTS : Renault Set to End Partnership with Red Bull Amid Interest from Porsche
ADVERTISEMENT
Article continues below this ad
In a surprising turn of events, it seems that Renault has told Austrian outfit Red Bull that they wish to terminate their contract before the 2019 season. Red Bull and Renault have been at loggerheads for a while now. It all began when Red Bull took all the credit for their 4 world championships and called out Renault for their under-powered engines. Unsurprisingly, Renault didn't take too kindly with the accusations.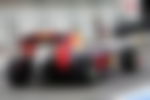 However, the news has not yet been made public but an announcement is expected before the race weekend begins. This also means that the futures of Max Verstappen and Daniel Ricciardo are in doubt for the 2019 season. All this is ahead of Renault announcing their partnership with McLaren and Toro Rosso joining forces with Honda.
ADVERTISEMENT
Article continues below this ad
Recently it had transpired that Porsche were also interested in joining F1. However, the rumours place that deal for the 2021 season. Many say that the German marquee could buy out the Red Bull team. Christian Horner could still run the team but Red Bull will be reduced to a title sponsor. It would be interesting to see Porsche enter as a full works team. It would also benefit the Austrian team as well in terms of expenses. Porsche entered Formula One in the 1962 season and finally claimed a few laurels from 1984 to 1987.
ADVERTISEMENT
Article continues below this ad
Daniel Ricciardo issued an ultimatum and said that Red Bull needed to provide him with a championship winning car in the 2018 season. That was his only condition for the Austrian team to keep him beyond 2018. Ricciardo has a huge target painted on his back and rivals Ferrari and Mercedes are taking aim.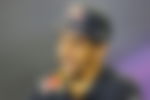 "I went through that impatient phase for sure, and I am still bordering that – because I don't want to leave F1 without a championship," said Ricciardo. "At least right now, I still believe I can do that absolutely. I am looking for it – sooner rather than later. I thought we would be in with a really good shot this year, but it hasn't turned out like that. We have still managed to get podiums but we haven't realistically been in the championship hunt so it really needs to happen with Red Bull next year – at least from my point of view."
ADVERTISEMENT
Article continues below this ad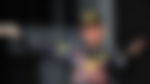 Max Verstappen on the other end of the spectrum, is equally impatient, particularly after his numerous reliability woes. Whether he will remain at Red Bull in the near future also remains a mystery.