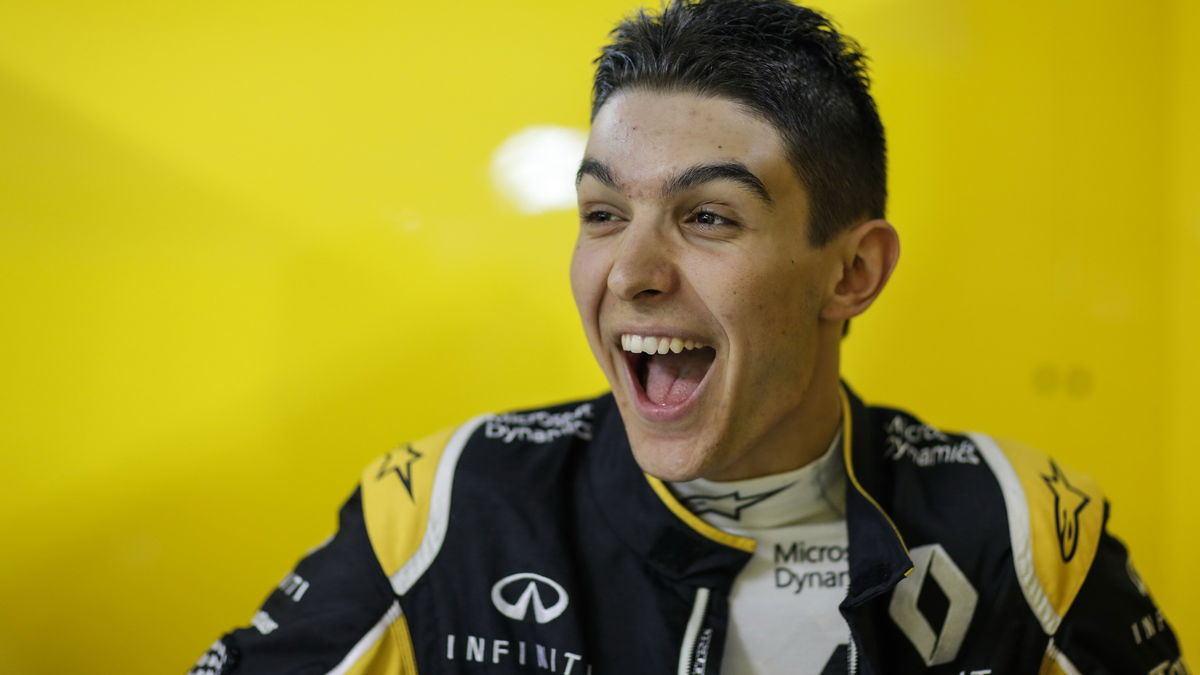 In an ideal world, the Formula 1 season would have been 2 races old. However, this is one of those rare seasons where everything is far from ideal. Races have been suspended or canceled in the case of Australia, Monaco, and Azerbaijan. It's interesting to note that all of the above are street circuits. It has been a time of leisure and Renault's Esteban Ocon having time to pursue another one of his passions. It involves racing, but the scale is much smaller. 
Esteban Ocon likes to race radio-controlled cars
Like all the other drivers Ocon too has free time as Formula 1 is currently observing an advanced summer break. The Frenchman is in quarantine in his native country. Here he is engaging in simulator racing and at times he ventures out of the house for a run. 
Ocon seems to have taken the Formula 1 top brass' words seriously as he is trying to stay in shape for a whirlwind 15 to 18 race season. The Frenchman added that he is using the time to play with remote-control cars. He calls this his second passion. 
"Anything with an engine and fuel and I'm down! I've been spending some time doing that, putting new tires on and going flat out! That's always nice. The brand of the cars I use are Kyosho, they are the best. It's a lot of fun creating your courses with some cones and pushing these machines. I don't really like fixing them, but you need to do it to make sure there are no problems when you run. It's a bit like a racing car, each time you run it needs maintenance and that's the only way you don't have problems," writes Ocon in his first column on the Formula 1 website. 
Speeding and going flat out is what Ocon wants to do as soon as possible.
Ocon's views on the 2020 Formula 1 season
The Frenchman says it's a pity to miss out on jumping back into the car. He further adds that health and safety are the most important. One can sympathize with Ocon being upset about not racing as he was not in a race seat last season. After being released by Force India which became Racing Point, the then 22-year-old spent 2019 at Mercedes as their test driver. It remains to be seen when Ocon can finally line up on the grid with 19 other cars and wait for the 5 red lights to go out.
Fans too are eagerly waiting for that moment which signals the start of a Grand Prix. The season is penciled in to resume in Canada on the 2nd weekend of June. However, no one is taking anything for granted as a Melbourne start was soon set for The Netherlands and then more recently it was Azerbaijan. The fans can't be blamed for being so apprehensive about the race at the Circuit Gilles Villeneuve going ahead. Ocon's hobbies can keep him sharp and perhaps serve as motivation for when he does take to the track behind the wheel of a Renault.