Report: 100 Thieves to Withdraw From the CS: GO Scene?
Published 10/12/2020, 2:30 PM EDT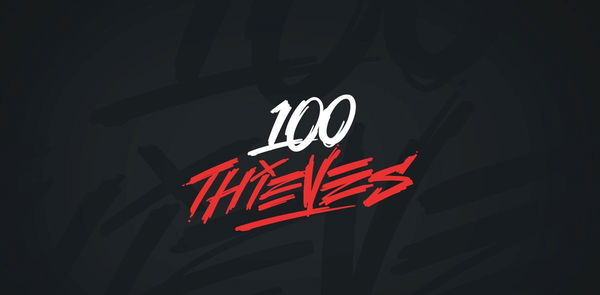 100 Thieves have been one of the most successful and popular eSports organizations. However, recent times have not been too kind for the organization on the eSports front. Subsequently, CEO Nadeshot received much criticism from fans on the 100T subreddit recently, to which he retaliated on a stream.
ADVERTISEMENT
Article continues below this ad
Nadeshot claimed that the 100T rosters in Valorant and League of Legends have been performing well and said that he had high hopes regarding the CS: GO roster as well.
Further reading: Valorant: Learn Movement and Fragging Tactics From Aceu
ADVERTISEMENT
Article continues below this ad
Recently, some sources close to the organization have revealed to the popular CS: GO news website Hltv.org that 100T has decided to withdraw from CS: GO. Although, there is no official announcement from 100T yet. However, these sources suggest that they will soon be releasing an official statement about it.
100 Thieves will withdraw from the CS: GO scene soon, but what of the future?
Sources say that one of the star players of the organization, Justin "jks" Savage, will soon transfer from the 100T roster to Complexity. This will come as a fatal blow to the organization's CS: GO roster, which is already struggling to perform. Not to forget that the team has not had a coach ever since Chet Singh left the position and joined the Valorant division at NRG.
The 100T CS: GO roster was all set to perform at the ESL Pro League and BLAST Premier tournaments. Their current decision raises questions about what is to happen to 100T's spots at the said tourneys. Moreover, the organization holds partner status with both the tournaments, which makes the question all the more pertinent.
In addition to this, we find ourselves asking what 100T holds in store for the future on the eSports front. The efforts they have been making in order to build an able Valorant roster looks like it will be their primary focus as of now. However, this is all conjecture and we can confirm nothing unless Nadeshot himself says something.