Report: Ninja and Shroud Take Home Millions After Mixer Shutdown
Published 06/23/2020, 3:13 PM EDT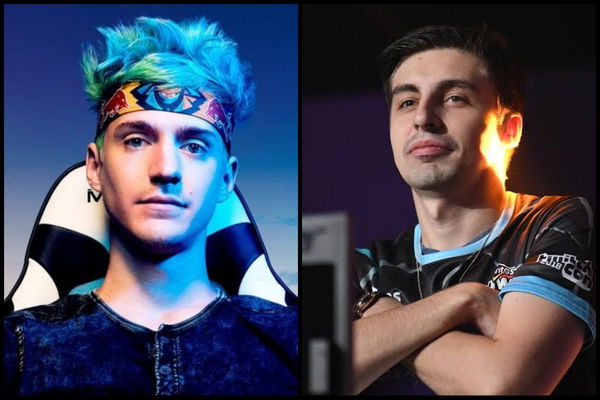 Microsoft recently announced that it will be shutting down its streaming platform Mixer and will be partnering with Facebook Gaming. Mixer has been trying to make the transition to Facebook Gaming really smooth for its partner streamers by honoring most monetary contracts. Mixer had some big streamers associated with it with Ninja and Shroud being the biggest names on the platform. Naturally, there is a widespread curiosity regarding the future of these two stars.
ADVERTISEMENT
Article continues below this ad
British eSports journalist Richard Lewis recently posted a tweet about the Ninja and Shroud situation. Sources have confirmed that Facebook Gaming had approached both these streamers to make the switch.
ADVERTISEMENT
Article continues below this ad
Sources familiar with the deal have informed me that while Facebook did try and negotiate to keep their big partners both Shroud and Ninja opted out. They have received their full payments and as of midnight yesterday were free to engage in talks with other platforms. Game on.

— Richard Lewis (@RLewisReports) June 22, 2020
This "full-payment" Lewis talks about is an enormous amount.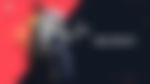 Ninja and Shroud have opted out of Facebook Gaming partnership
Esports consultant and insider Rod Breslau had posted a tweet about the exact amount Ninja and Shroud took home from Mixer and this is how fans are responding to the move.
They got the fat bag AND they to return to Twitch now where the majority of the viewers are.

You reckon Twitch will fire them an offer as well?

— Haci (@DonHaci) June 22, 2020
They have reportedly taken home $30M and $10M respectively after closing the deal with Mixer.  Now, let us consider this: they had not even completed a full year on Mixer. Moreover, they are free to talk partnership deals with other platforms as of now. In that case, their biggest options right now are going back to Twitch or switching to Youtube. In either case, it is a win-win situation for both of them.
Ninja tweeted this after Microsoft announced the shutting down of Mixer.
I love my community and what we built together on Mixer. I have some decisions to make and will be thinking about you all as I make them.

— Ninja (@Ninja) June 22, 2020
This was Shroud's tweet following the announcement.
I appreciate the Mixer community and everything I've been able to do on the platform. I love you guys and am figuring out my next steps. 💙

— Michael Grzesiek (@shroud) June 22, 2020
ADVERTISEMENT
Article continues below this ad
Not everyone got the best out of the Mixer deal
ADVERTISEMENT
Article continues below this ad
Ninja and Shroud are pretty big names when it comes to streaming. However, there are partners streamers of Mixer who do not have it as big. These partner streamers had made their own viewer base and following on Mixer. The transition to Facebook Gaming might cost them their established base. But on the bright side, Facebook Gaming provides a much larger platform and these streamers can use this to their advantage in order to grow.
It is fairly difficult to predict right now how all this will turn out. What do you think will be the future of this transition?