REPORTS: ATP and WTA to Cut Down on Prize Money of Tournaments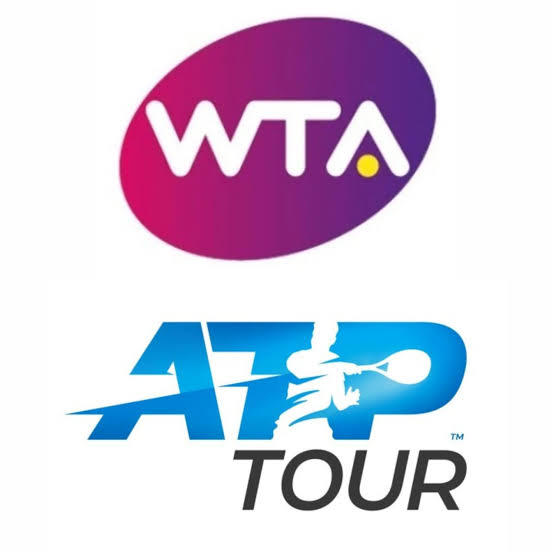 The ATP and WTA tours are suspended for more than two months due to the coronavirus pandemic. However, the governing bodies of tennis are finding every possible alternative to resume the tour soon. Consequently, tennis might see a lot of major changes once the season recommences and one such change could be a possible reduction in the prize money pools of the tournaments.
According to reports of the Russian newspaper Kommersant, the tournament organizers will have quite a few problems in raising funds with the changing economic conditions due to the global health crisis. Consequently, they are forced to cut down the prize money for the players as revenue reach rock-bottom due to COVID-19 impact.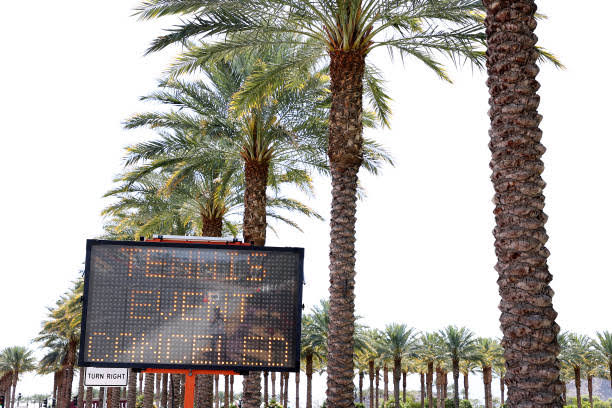 The revenue of the tennis tournaments is forecasted to drop significantly as the events might take place with no or fewer fans. The ticket sales count up to one-third of the total revenue of tournaments.
According to Forbes, the ticket sales of the 2017 US Open accounted for 36 percent ($120 million) of that year's total tournament revenue ($335 million). Hence, the tournament earnings would fo down significantly if played behind closed doors.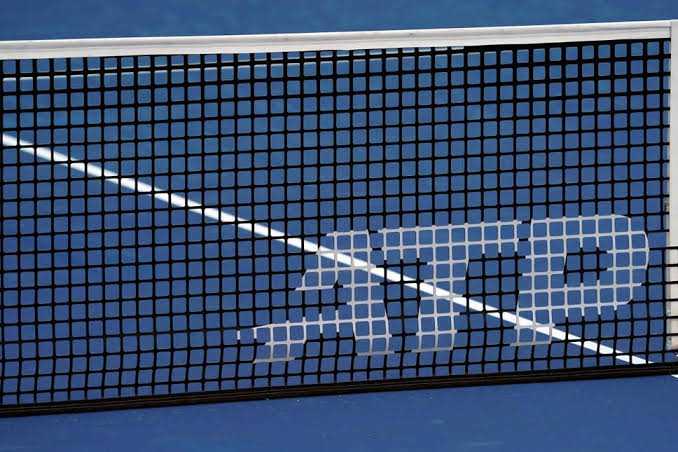 ATP to convince players for prize money reduction
According to reports, income from the sale of broadcasting rights will be reduced by about half. Revenues from sponsors will also considerably reduce. Moreover, the cost of coronavirus testing every day will be added.
While there is some decrease in expenditure too. The cost of maintaining the tournament might decrease. Moreover, reports also suggest a possible cut in the costs of catering and souvenir production. Hence, the cost of local marketing and the salary of staff will also reduce. However, these expenditure cut are not more than the revenue loss. Therefore the prize money cut is necessary for the organizers.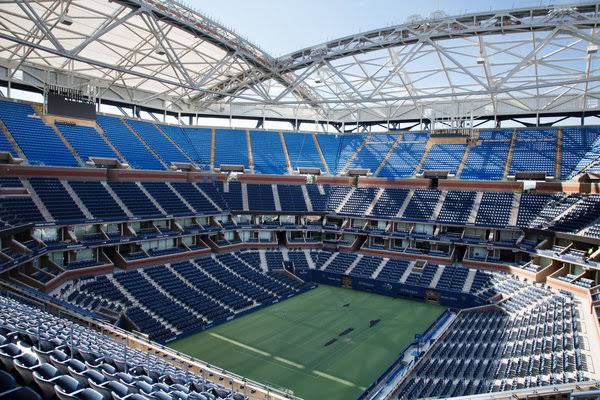 The ATP is holding a zoom meeting with the players on 10th June. Subsequently, ATP chairman Andrea Gaudenzi might reveal about the prize money cut to the players.
Read More: ATP to Hold a Confidential Virtual Meeting With Players
Tennis is one of the hardest-hit sports due to the coronavirus pandemic. Many lower-ranked players, who solely depend on earnings from playing tournaments for their income, fell in deep financial crisis.
The Player Relief Fund helped these players a bit during the hiatus. However, the prize money cut would pose a problem for the players at the lower echelons. Hence, if there is a reduction in the prize money pool it might be on a scaled basis.
Varun Khanna
MBA tech grad.| Sports enthusiast| Writer by passion