Reports: Call of Duty 2020 to be Revealed at PS5 Event?
Published 05/31/2020, 7:26 AM EDT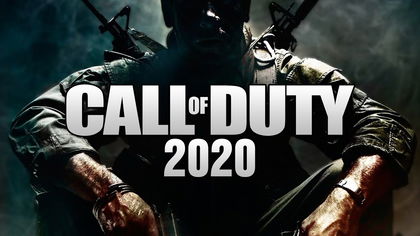 ---
---
The year has been full of uncertainty beaus of the COVID-19 pandemic sweeping across the globe. Amid all that, though, one thing remains certain- a new Call of Duty title in the massively successful gaming franchise. The virus disrupted pretty much all aspects of our lives, our work routines more than anything. Video game developers were forced to work remotely as well, leading many titles to be delayed. Many feared the same fate for Call of Duty's next installment, however, Activision soon allayed those fears. And now, we may soon be getting a reveal for the game.
ADVERTISEMENT
Article continues below this ad
Sony is all set to showcase some next-gen PlayStation 5 games on June 4. For the most part, it has kept a tight lid on the proceedings, apart from the news of the event leaking out early that is. Most of us have now hopped on to the next question- which game reveals are we about to see? We cannot really give you a list, but we may have just found out one of them to be the next Call of Duty title.
Call of Duty reveal coming soon
ADVERTISEMENT
Article continues below this ad
We do not have an official word on this, but one game designer may just have confirmed it unofficially.
A twitter user named dkdynamite1 tweeted out the following.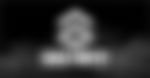 ADVERTISEMENT
Article continues below this ad
Yes, we know a random Twitter user posting this is hardly an indication. But if you open the tweet up, you'll see a certain gentleman named David Vonderhaar has liked and retweeted the post. For those who do not know, David is a game designer for Treyarch Studios, the very same developers who are bringing us the latest Call of Duty title.
While the tweet does not mention when or where the reveal will come, with the PS5 event the only one on the horizon, for now, we expect that is the case. Moreover, Activision usually makes a reveal around the end of May, which would fit in perfectly (yes, we know the event is in June).
Earlier in the month, reliable sources leaked the game's title to be Call of Duty Black Ops Cold War. While we're still awaiting an official confirmation for the same, we expect it to be on point.
ADVERTISEMENT
Article continues below this ad
Keep watching this space as we keep you updated on any further news regarding the same.