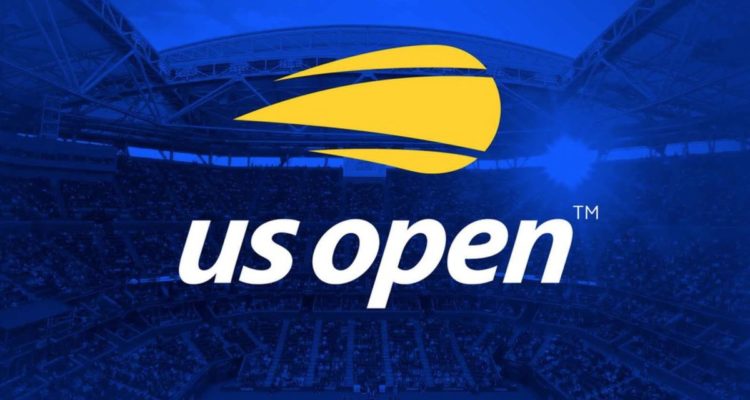 The US Open will go ahead. It seems that way as a final decision will be made on Friday to sort out the remaining issues and concerns. The main problem when the US Open was initially announced was the pandemic. The pandemic was still at large all over the world and so it was deemed risky by a lot of players. Now even though the US is still in the grasp of the virus, New York has been doing well. So the focus has shifted to another concern.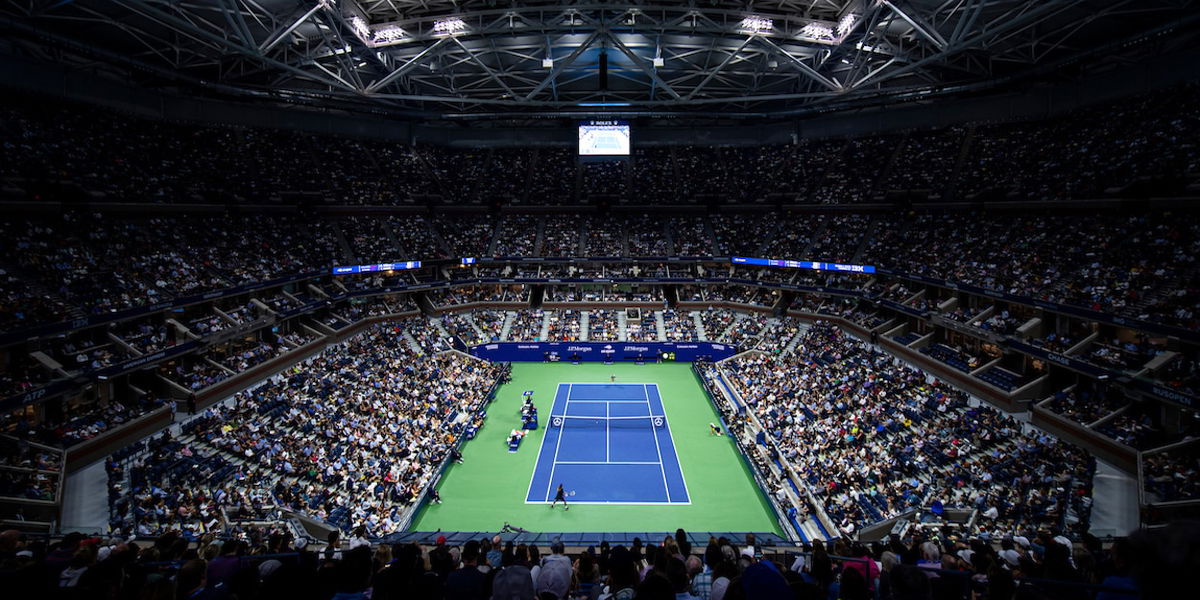 The Real Concern Now for the US Open is the Travel and Quarantine
There will be players coming in from different parts of the world. The question is whether all of them will be allowed to enter the US immediately. And will the players have to quarantine when going to Europe for the French Open and the clay-court tournaments?
In a report by Sports Illustrated, Senior Writer Jon Wertheim also reiterated the same thing. The concern has shifted from safety to travel. Safety-wise the US Open has made good arrangements and that is fine. But the focus is now on travel.
"The US Open is on. We are going to have a final decision on Friday. Right now the concerns aren't about health and safety. New York is trending in the right direction. The real concern has moved towards travel," Jon said.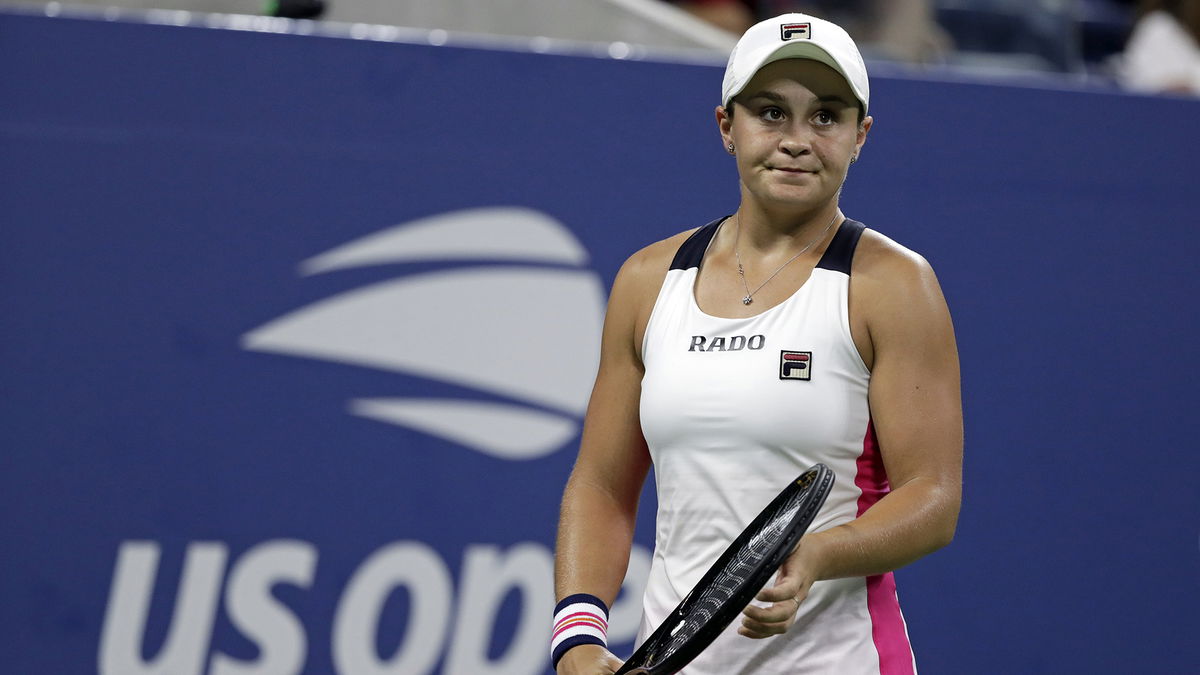 But then even with the assurances, some players don't want to take the risks. WTA World No.1 Ash Barty won't be participating in the US Open.
"My team and I have decided that we won't be traveling to the US for the Western and Southern Open and the US Open this year. But there are still significant risks involved due to COVID-19 and I don't feel comfortable putting my team and I in that position," Barty said.
This is a final hurdle to be passed as far as this event is concerned. If they cross it, some more players might be comfortable about coming to the US.
Source: Sports Illustrated, The Australian