REPORTS: French Open 2020 Prize Money to Drop Just Ten Percent Despite Revenue Hit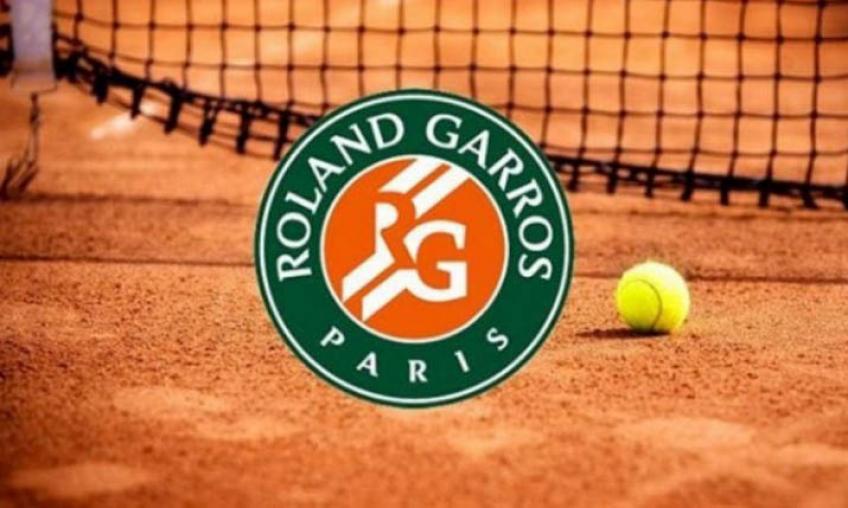 Amidst the coronavirus pandemic, US Open 2020 is going on in full swing. To maintain the safety guidelines properly, the tournament does not have any crowd on the stands. There are only essential personnel and fewer people in general. Now all eyes are on the upcoming French Open.
Moreover, according to the reports, there is very less drop in the prize money for the French Open 2020 despite lower ticket numbers and merchandising.
US Open ends on 13th September. French Open starts within a week on the 21st of September. The officials revealed a set of rules to be followed in the Rolland Garros recently.
French Open 2020 Will Have Live Audience
According to sources, authorities announced they still hope for live audiences. French Tennis Federation president Bernard Giudicelli said, "Since the international circuit restarted, Roland Garros will be the first tournament with the privilege of hosting an audience." 
The site will get divided into 3 distinct zones. There will be 5,000 people each for the Philippe Chatrier and Suzanne Lenglen courts. The zone around Simmone Mathieu will host a maximum of 1,500 people per day.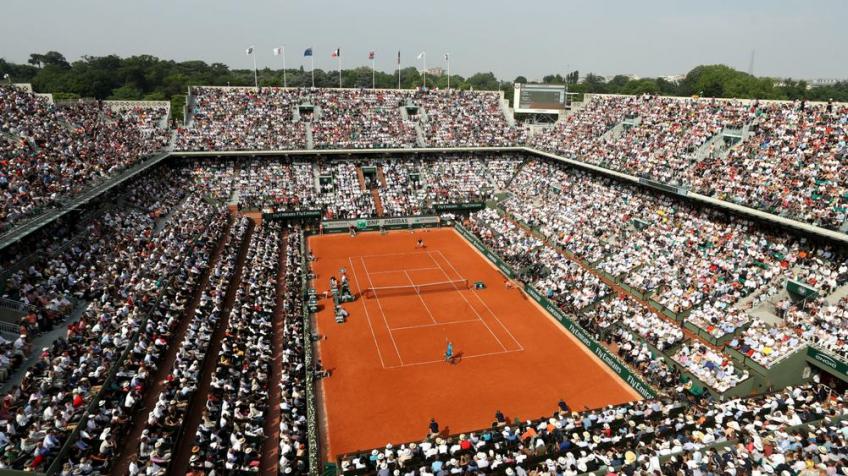 Masks are absolutely compulsory in the stands. Every spectator will be checked for negative before entering the zones.
The players will have a virus tested upon their arrival in Paris. If negative, they will undergo another test 72 hours later. During the draw, players will have the test every five days. The French Open authorities will arrange two hotels for the players.
Read More – How the Disqualification of Novak Djokovic Affects the Dynamics of US Open 2020
The Prize Money Is Lower Than Last Year
Now coming to the prize money, French Open will maintain prize money at 38 million Euros for 2020. Last year, it was 42.66 million euros. There have been lower sales in tickets and merchandise.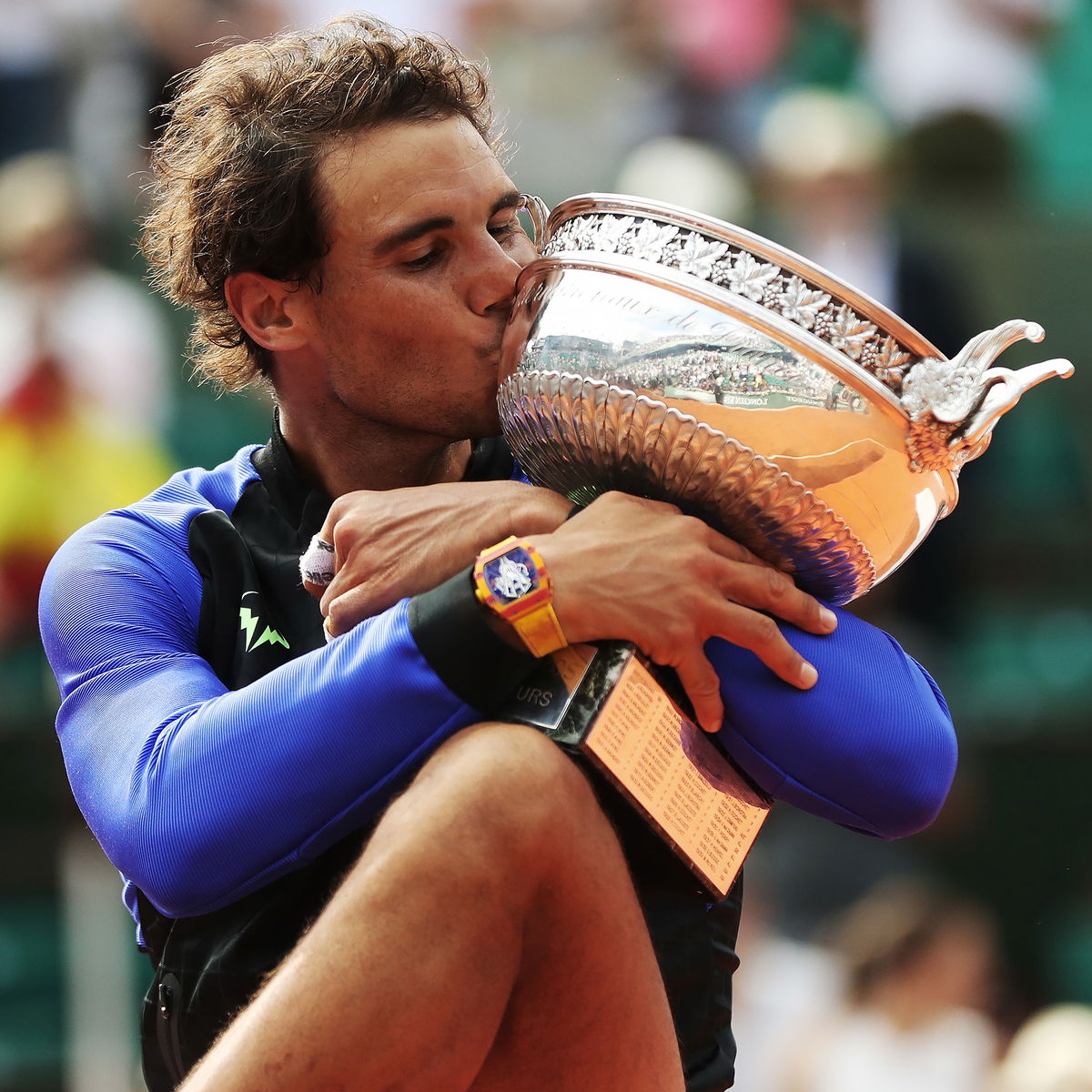 Tournament directors will give out more money to the early-losers. They are doing this to aid the lower-ranked players to fight their financial downfall.
"The prize money for first-round losers will thus increase by 30% compared to last year, to 60,000 euros [$71,000]," they said in a statement. "A major effort has also been made on the qualifications, with an allocation up 27% compared to 2019. The first-round losers in qualifications will receive a 10,000 euros [$11,800] check."
French Open organizers are doing everything they can to give out a better playing as well as viewing experience to the fans.