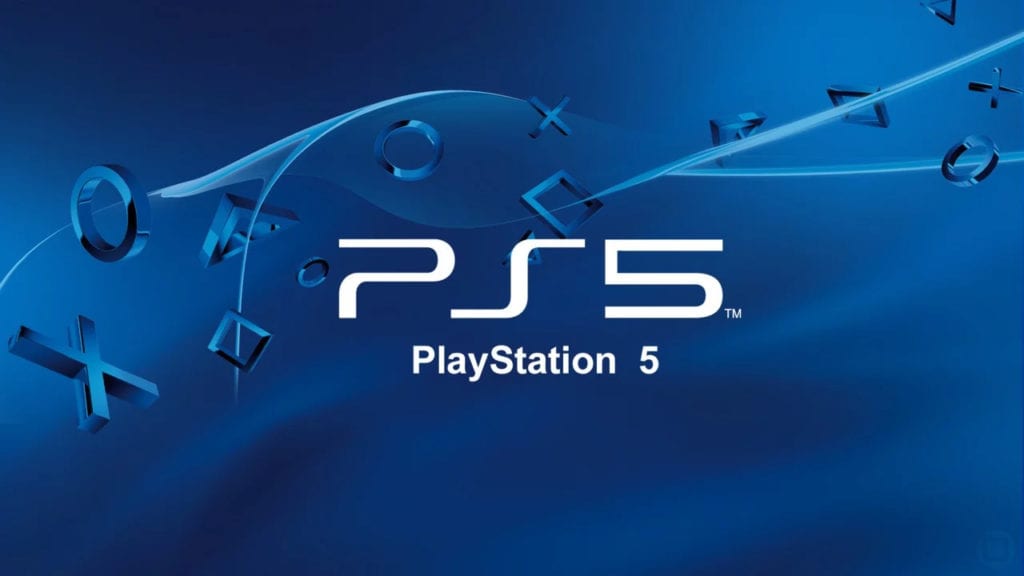 The next-gen consoles coming out this year has had us giddy with excitement. Unfortunately, the calamitous public health crisis struck our planet to derail all plans. While Microsoft kept us updated on their plans as much as they could, Sony was happy to keep mum. Soon murmurs began ranging from a delay in PlayStation 5 to a possible change in launch plans. moreover, a Bloomberg report also suggested that Sony would have to drastically alter their launch plans due to the high production cost of the console units. Despite all this, Sony did not go beyond letting up that PS5 was on schedule.
Also Read– PS5 and Xbox Game to Announce News via Video Series
PS5 event coming soon
Recently, though, the excitement has been building up a little with news brewing that Sony would soon make some announcements. A few days back Sony's CEO assured investors that the console giants had compelling lineup ready to be announced "soon."
And now, renowned video game journalist, Jason Schreier, has reported in his Bloomberg column that Sony plans to make reveals soon. In fact, the report claims the digital event could take place "as early as next week."
For now, the event is planned for June 3, but that could change given the uncertain times we are living in at the moment.
Also Read– Sony CEO Promises Compelling Lineup of PS5 Games
Even if the showcase event is primarily about the next-gen games for PS5, it is certain to give us something about the console itself. Let's hope we get something substantial about the next-gen rig. It is about time we had something to hold on to when t comes to PlayStation 5. Especially given the Xbox Series X has given us quite a few meaty details and gameplay reveals. Earlier in May, Microsoft's showcase event, 'Inside Xbox' showed us 13 gameplays. However, the consensus about the event was one of disappointment. Let's hope PS5's event fares better.
Keep watching this space as we keep you updated on any news regarding the PS5 event.