Reports: Rockstar Is Working On A New Grand Theft Auto
Published 04/16/2020, 8:13 AM EDT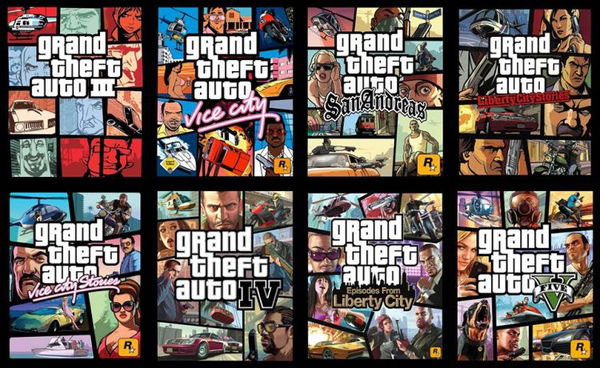 ---
---
GTA 6 is one of the most significant mysteries in gaming, with Rockstar Games yet to announce when the next Grand Theft Auto game will be out. But while fans await official word on the next Grand Theft Auto title, they have been delivered a massive update from a prominent source. 
ADVERTISEMENT
Article continues below this ad
Renowned journalist Jason Schreier instilled details about GTA 6 in a report on the website Kotaku.com.
If you're hoping for a release anytime soon, there's some bad news. Schreier mentioned a new GTA title would be Rockstar's next big project. However, the report also states that the game is in "early development", highlighting it's still far away.
ADVERTISEMENT
Article continues below this ad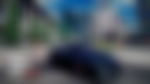 What Did The Kotaku Report Reveal About A New Grand Theft Auto Title?
Grand Theft Auto fans are currently amid the most extended wait ever for a new GTA game. The last entry in the series was released over six and a half years ago.
Credible knowledge about a new Grand Theft Auto game emerged in the Kotaku report analyzing the work culture at Rockstar Games, and it offers up some hints at what's upcoming in the GTA series.
According to it, the management plans to initially release a moderately sized game under the GTA 6 title and then adding to the game with regular updates and expansions. The developers hope to clamp down on the stress and crunch with this novel approach.
Keeping with the dynamic culture at Rockstar, they're looking for ways to remodel production and avoid crunch issues.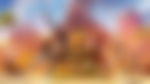 ADVERTISEMENT
Article continues below this ad
What Could The Game Look Like?
Since GTA Online's 2013 launch, active service games have become the standard for triple-A publishers. Games like Fortnite, Apex Legends and Destiny 2, all have seen success with regular updates. They are also continually evolving with new content. GTA Online has retained Grand Theft Auto 5's popularity over the years. A constant stream of updates proceeded to entertain GTA Online players long after the single-player campaign was over. Most of those updates added new vehicles, locations, missions, and modes to the game.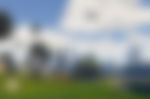 ADVERTISEMENT
Article continues below this ad
Imagine if GTA 6 Online's map had buildings being constructed or brought down. How about a natural calamity destroying in-game areas and leading to new ones being built? Imagine these happening live in-game.
Rockstar is already infamous for crunch culture. Moreover, the primary issue with this strategy is the tremendous amount of work it would require from the developers. 
Trending Stories