Reports Suggest Cyberpunk 2077 Users on PlayStation Might be Out of Luck
Published 12/17/2020, 5:00 AM EST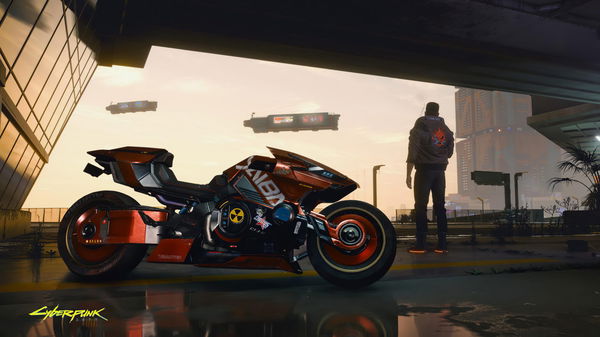 ---
---
The release of Cyberpunk 2077 has been rather messy. CD Projekt RED delayed the release of the title several times before it came out on December 10. However, much like the path up to its release, the post-release scenario has been pretty dramatic. Players unhappy with the bugs in the game on PS4 and Xbox One were being offered a refund.
ADVERTISEMENT
Article continues below this ad
The devs iterated that the players need to contact Sony and Microsoft to initiate a process of refund. This sounds pretty easy, but in no time has become a matter of great debate.
CD Projekt sent out an update on the refund process via an email just a day before. The devs reiterated that Xbox players of the new title need to get in touch with Microsoft to get a rational idea of the refund process.
ADVERTISEMENT
Article continues below this ad
PlayStation users, on the other hand, might not have a straightforward path, or from what it looks like, no path at all. This is primarily because Sony has a pretty rigid policy of refunds. The policy states that the players are only eligible for refunds 'if they haven't started playing a game' or if the content is faulty.
Waypoint's Patrick Klepek too requested a refund but received an email that said that an update will arrive by the end of the year. Unsurprisingly, many other users have received the same automated response from the devs.
Sony, for example, does not issue refunds if you've played a game, unless it's "faulty." What is faulty? Well, customer service reps are telling people that CD Projekt RED is working on patches. Thus, not faulty. pic.twitter.com/iNju8xlcxz

— Patrick Klepek (@patrickklepek) December 15, 2020
People are starting to get this response back from CD Projekt RED, after emailing their "help" address for refunds. The language is interesting: it doesn't tell you to request a refund from Sony anymore. You're supposed to wait. pic.twitter.com/Hb77SQ5teD

— Patrick Klepek (@patrickklepek) December 16, 2020
Cyberpunk 2077 refunds are getting messier by the day
Sony's refund policy seems very difficult to navigate compared to Microsoft's. It's refund policy typically comes as redeemable PlayStation Store credits.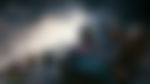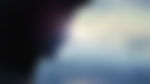 But we'll have to wait to find out if Sony makes an exception because of the widespread complaints about Cyberpunk 2077.
ADVERTISEMENT
Article continues below this ad
Just last week, CD Projekt admitted to having spent little time optimizing the game for the older consoles. In response to the same, the devs announced the massive improvements for the older consoles will arrive by early next year.
The situation is nothing short of a disaster. With how things are shaping up, it is safe to assume that it won't improve anytime soon.
CD Projekt has some massive updates in store but until then, those waiting for a refund might need to be on the right platform or just wait for the devs to remedy the situation in one way or another.
ADVERTISEMENT
Article continues below this ad