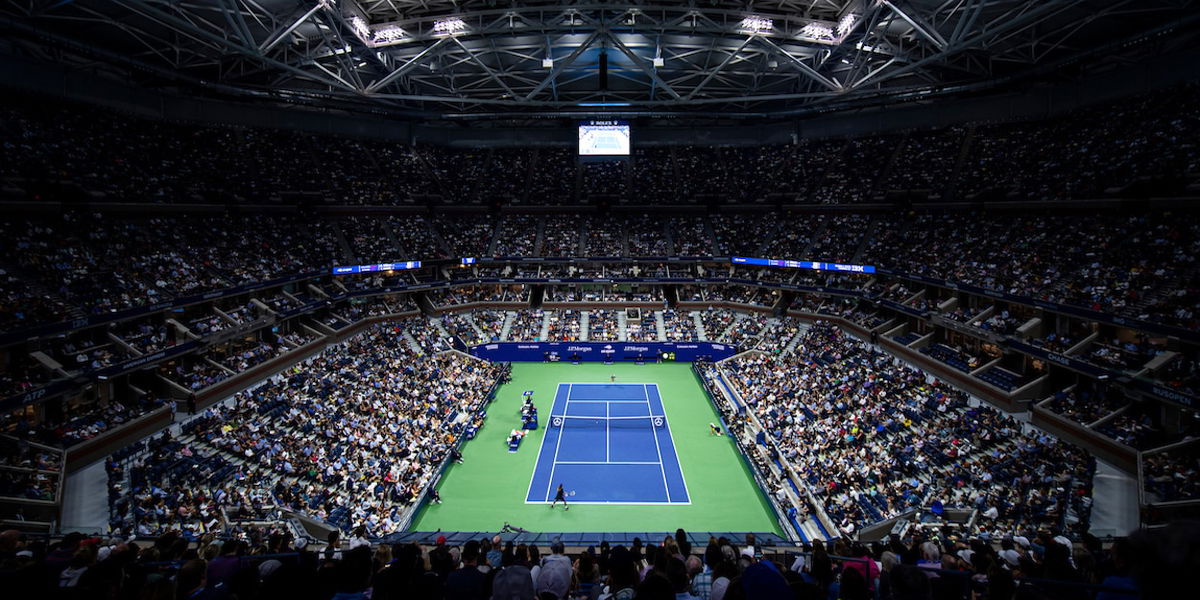 The situation regarding the US Open is catching pace. A decision is expected soon on the future of the Grand Slam event.
As per a report in Marca, the USTA and the ATP held an online meeting with the top male players to discuss the road ahead on organizing the event.
In that meeting, Marca says, the top 20 players took a stand and said that they are not in favor of traveling for the US Open if the rules regarding quarantine are not clear.
In the last few weeks, many players decided against traveling for the event due to quarantine rules.
Top ATP players want clarity on quarantine
If they play the US Open, their participation in the European clay-court swing will be in doubt. This is due to the 14-day quarantine period upon returning to Europe
The French Open begins exactly two weeks after the US Open ends, with the Rome Masters scheduled in between.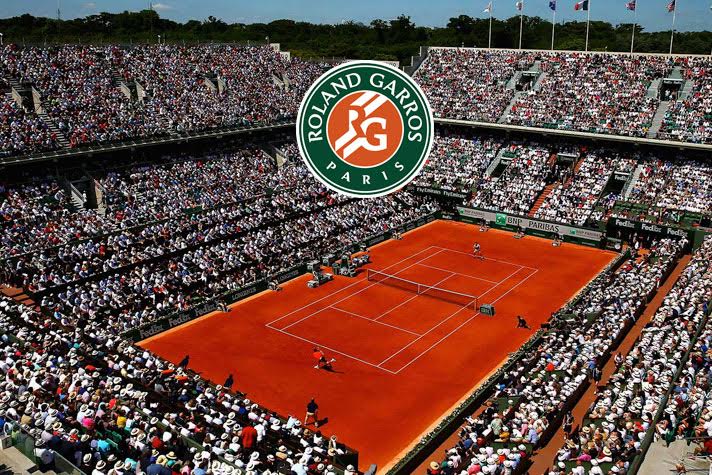 The Mutua Madrid Open is already canceled due to coronavirus concerns.
Earlier, reports suggested that world number one Novak Djokovic soon wants clarity from the ATP and other concerned authorities about the status of quarantine. Djokovic is the President of the ATP Players' Council.
This is a major concern for Djokovic and some of the other top players.
US Open could miss Top 20 male players
Most European players are more inclined towards skipping the US Open. They do not want to jeopardize their participation in the clay-court events.
The report by Marca suggests that the players are very firm on the point regarding quarantine.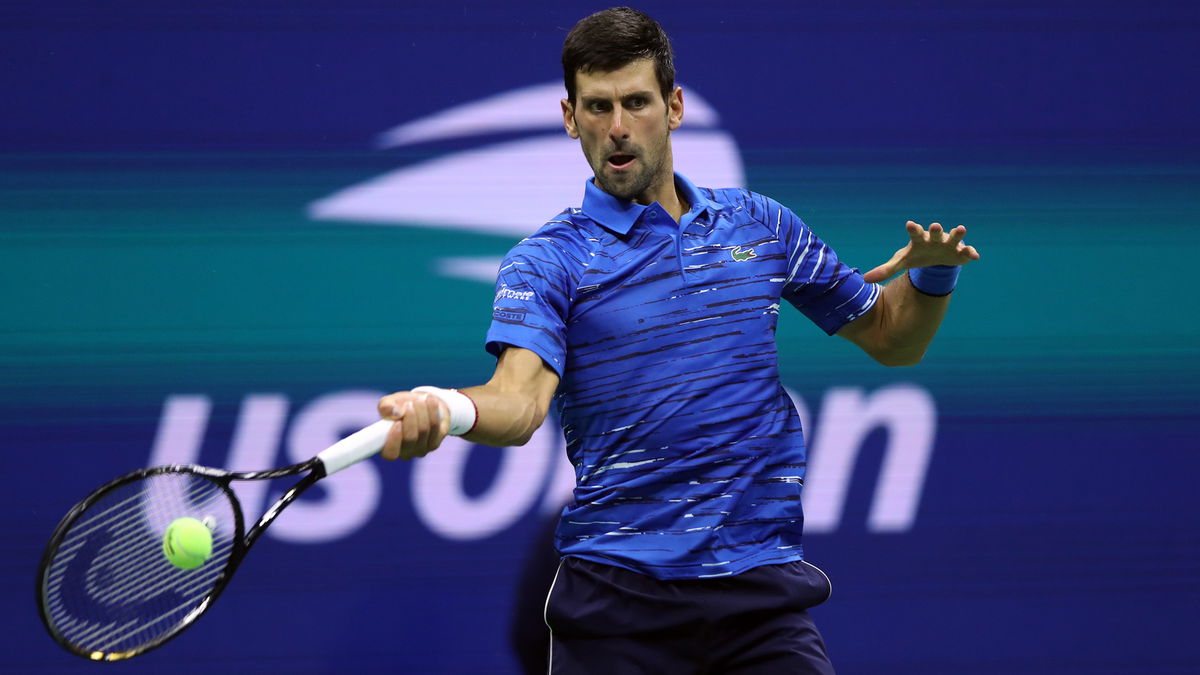 The top 20 players have thus informed the ATP and USTA that they will not travel to New York if forced by a 14-day quarantine period.
USTA updated a point last week in its list of protocols. This said that if a member on a player's team is COVID-19 positive, the player will be disqualified from the Western and Southern Open and the US Open.
Marca's report further suggests that the players are not happy with this recommendation as well and they have communicated the same.
Source – Marca
Also read – US Open 2020 Gives Direct Entry to Kim Clijsters and Andy Murray