Returnal Developers Plan to Come Up With Similar Blockbuster Projects
Published 05/22/2021, 9:37 AM CDT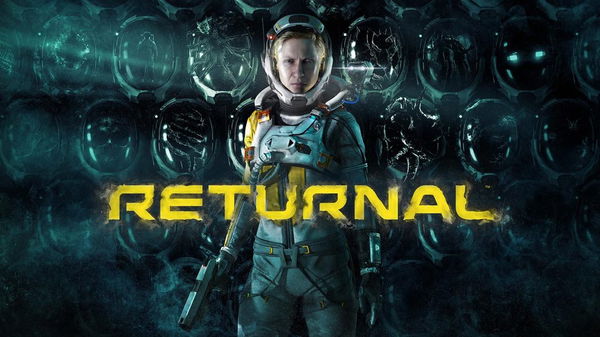 ---
---
Video game developer Housemarque recently came out with the PlayStation exclusive Returnal, which more or less put them on the map. The studio previously worked on 2D arcade-style shooters, with Returnal being a one-of-a-kind project for it after decades. While many would argue the Housemarque was bang on with the exclusive title, it faced a fair share of criticism post-release.
ADVERTISEMENT
Article continues below this ad
The game had an amazing storyline along with stellar graphics. However, the lack of a save feature was something that upset many players. Clearly, losing one's progress after hours' worth of grind is not an outcome people want while playing video games. However, that's all in Returnal's past now. As the game sees increased traffic and some stability, the developers can finally think about their future.
Returnal exec talks about the studio's future plans
ADVERTISEMENT
Article continues below this ad
Housemarque's Marketing Director Mikael Haveri recently sat down for an interview with GameReactor. During the tete-a-tete, the exec revealed his studio's current and future plans and the vision it has after Returnal ended up being a success. Haveri started with everything currently in the works and went on to talk about where the studio is heading towards.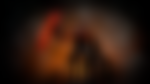 Essentially, after tasting success with Returnal, Housemarque wants to continue working on projects on a similar scale. Therefore, the studio, which was previously working on two different projects, has decided to focus only on one of them.
"It's hard to say if we will continue with one or two projects in the future, but the idea of us now being able to establish ourselves with Returnal will be defining the future type of titles we want to make…The idea is that we now want to show we're not just a 'Resogun-studio.' We can do all kinds of things, and from our studio's perspective, that means that we want to go for these bigger types of experiences."
Housemarque doesn't plan to abandon its arcade-style origin
Returnal might have put Housemarque on the map. However, the studio owes a lot of its success to the genre it originally focused on. Naturally, when Haveri admitted the studio will be focusing on bigger projects, GameReactor was curious about what will happen to the arcade-style games.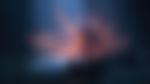 ADVERTISEMENT
Article continues below this ad
Luckily for all the fans who loved the studio's 2D arcade projects, they aren't going anywhere. Returnal developers clarified that they will still come out with games of the genre in question. However, they didn't choose to put an exact timeline on the same.
"Now, we still love arcade. We still love smaller games as well. Who knows? Maybe 26 years in the future we'll do more of that as well."
Ultimately, the future of the studio depends on the success of its bigger projects. If it manages to release a few more titles that receive appreciation similar to Returnal, it might end up surprising fans with a bunch of exciting 2D arcade-style shooters as well.
ADVERTISEMENT
Article continues below this ad
ALSO READ: Thrilling Combat and Setting Propel PS5 Exclusive Returnal to Game of the Year Contention Despite Shortcomings