REVEALED: How Ferrari F1 Plans To Get Back on Top in 2022 With Its Engine
Published 06/16/2021, 8:13 AM EDT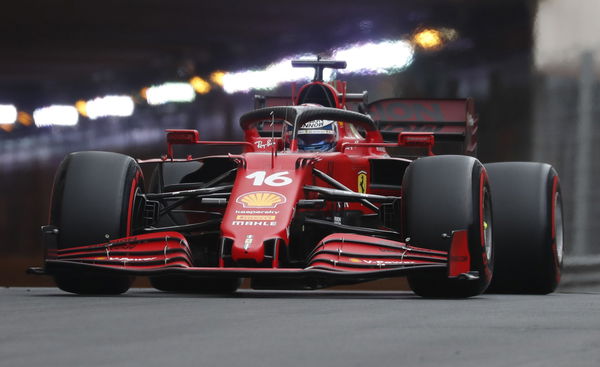 ---
---
Ferrari is playing catch-up in Formula 1 since the start of the 2020 season. The engine regulations hit them hard at the start of last year and they finished 6th in the constructor's championship. But this season, they've had a promising start, and the team has taken back-to-back pole positions in Monaco and Baku.
ADVERTISEMENT
Article continues below this ad
Ferrari has already stated that they have shifted their focus to the 2022 season. The work for 2022 will prove vital as it will define the Prancing Horse's engine performance and their title hopes. The engine changes Ferrari is pinning its hopes on is quite bold. The Maranello-based outfit has been severely compromised since FIA's investigation into its 2019 engine.
Watch Story: Ferrari Strategy Fails We Will Never Forget
ADVERTISEMENT
Article continues below this ad
Ferrari conducting two parallel development engines
According to The Race, Ferrari has covered some ground in 2021 as they are fighting with Mclaren for 3rd in the constructor's championship and also taken pole positions and a podium for Sainz in Monaco.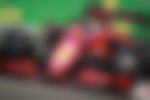 "We are focused on 2022. We've switched the large majority of our resources to it already. It doesn't mean that some details won't change in the 2021 car from now onwards. But the focus is on next year. If you want to put a number to it, if you want to call it  90% or 95%, it's pretty much where we are," said Laurent Mekies, racing director of Ferrari.
Ferrari has been conducting two parallel development changes in engines for 2022. The first development is of the engine that they are using in 2021. The current engine is showing good performance progress in the dynos. But they are more excited about working on the second development.
The new engine is a breakthrough with a more innovative solution and has captured the attention of the mechanics at Maranello. Ferrari in their latest innovation has discovered how to work the inter-cooler solution and also made significant progress on the energy recovery's electrical system.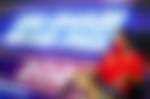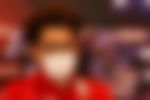 Can the new engine changes help Ferrari get on top in 2022?
ADVERTISEMENT
Article continues below this ad
Ferrari are one of the biggest outfits in Formula 1 but are currently struggling to get back on top. The regulation changes have also introduced a budget cap. Since the Prancing Horse finished 6th in 2020, they now have access to more time in the wind tunnel for the development of the 2022 car.
Their 2021 car is fast in slow corners and has a stable mechanical rear end. If they can nail their new engine in 2022, they have a real shot at challenging for the title.
ADVERTISEMENT
Article continues below this ad
What do you think? Can Ferrari get back on top in 2022?