"Right Now We Compete Against Ourselves" – WTA Chief Rejects Equal Pay Possibility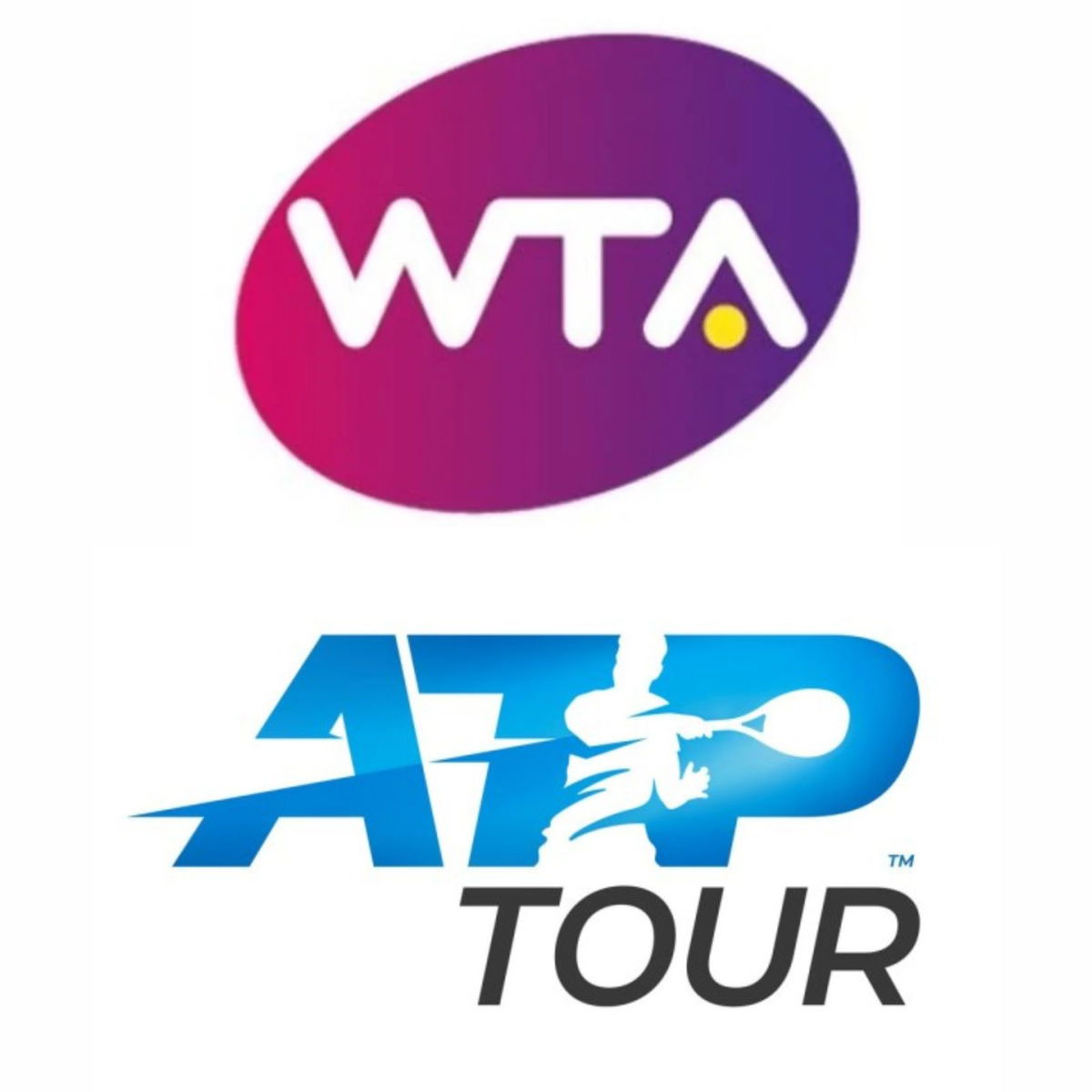 The ambitious idea of the merger between ATP and WTA has received another strong word of backing. This time, the chief of the WTA, Steve Simon has expressed his support for the concept.
This is big news as it comes after similar comments from the ATP chief Andrea Gaudenzi. While Simon said some words of encouragement, his comments might bring some gloom over those looking for overall reform. He steered clear of any possibility of offering equal pay in the near future.
Roger Federer had set the wheels rolling for this decision with his suggestion to the same effect some days back. This received largely positive responses from the tennis community. Let's see what the WTA chief Steve Simon had to say.
Know More – Bianca Andreescu Responds To Roger Federer's ATP-WTA Merger Proposal
What did the WTA Chief Steve Simon say? 
The WTA chief Steve Simon had a very positive reaction to this important suggestion. This is what he told the New York Times.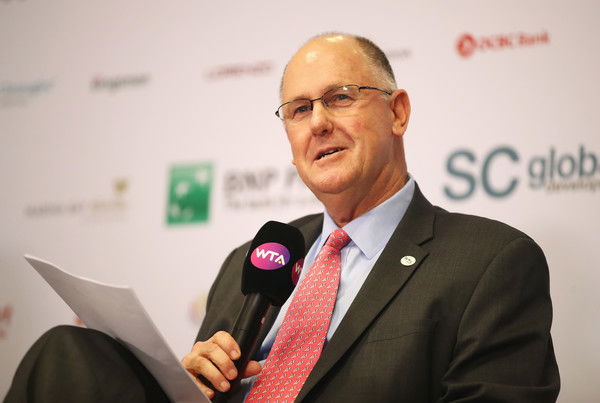 "I'm not afraid of the full merger. I never have been. I would certainly be the first to support it, because I think then you truly have the business and the strategic principles all aligned, which is what you need to do."
He added that this was not a compulsion. This was because the WTA was doing just fine financially. It's not facing a crisis.
"We'll be fine, but look, if we're going to do the right business thing and we're finally going to bring the sport together, I think the WTA would be very supportive of this concept," he said.
However, he gave a little regressive statement in his interview with The Telegraph. Even though he supported the ATP-WTA merger, he still feels that equal pay is a distant goal. This is why he thinks so.
"You certainly can't go in with those expectations that it is immediately there."
He proceeded to say this –
"Right now we compete against ourselves," Simon noted."
His comments are practical but blind to a lot of realities. Many independent estimates claim that women bring in almost as much as men in terms of sales but receive less money. What do you think about the statements made by WTA chief Steve Simon?