Riot Games Asks Valorant Pros Not to Teabag Opponents During Official Events
Published 03/07/2021, 11:14 AM EST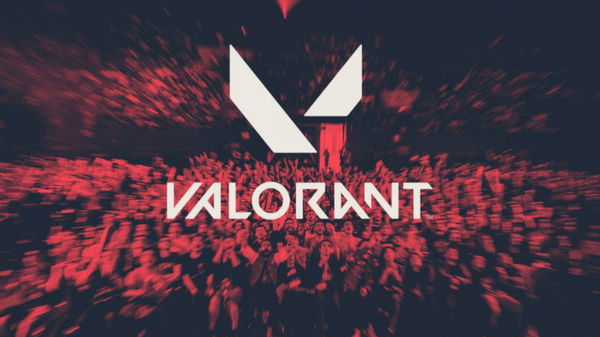 ---
---
In the world of gaming, trash talk is prominent in matches to rile up the opposition. Some might find it exhilarating, while others might find it toxic and try to avoid it all the time. Such moments are especially common in shooter games such as Valorant, Counter-Strike: Global Offensive and Call of Duty.
ADVERTISEMENT
Article continues below this ad
One of the more popular methods of trash-talking involves doing an action labeled as 'teabagging', where a player crouches repeatedly, in quick succession, over an opponent's dead body to rub the player's death in their face.
Riot asks Valorant players not to teabag each other meanwhile Call of Duty pros talk shit right after every game and give the finger to the production crew. CoD scene trash talk is undefeated in esports

— Rod Breslau (@Slasher) March 7, 2021
ADVERTISEMENT
Article continues below this ad
Valorant Players advised to not teabag
Although it continues to be a debate among players whether the gesture should be allowed, Riot Games definitely wants to avoid it. While participating in the Valorant Champions Tour Tournament, G2 player, Patryk "paTiTek" Fabrowski tweeted a screenshot of the event admin asking the players to avoid teabagging or shooting dead enemies.
Despite all the warnings from the organizers, paTiTek continued shooting dead enemies during the match. He even teabagged an enemy during the live broadcast going against the official's directive.
This initiative from the officials could be a major sign that Riot wants to incorporate this in its guidelines and rules. Riot Games is trying to avoid heated situations after the complete fiasco that led to death threats for Sentinels player Michael "Dapr" Gulino in December 2020.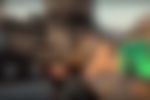 Sentinels' Dapr received Death threats
During the semi-final match of First Strike North American main event between Sentinels and 100 Thieves, Daprhad  teabagged opponents such as Hiko and Steel. Although this shows some amount of toxicity and disrespect, no personal harm was being caused by it.
100 Thieves players found the actions disrespectful too, but they didn't attack the Sentinels players for doing it. But some fans took extreme measures and sent Dapr death threats. Dapr revealed these death threats in a tweet.
got a death threat cus i tbagged in a video game

poggers

— darp ✨🦋 (@daprcs) December 6, 2020
ADVERTISEMENT
Article continues below this ad
Dapr wasn't the only player attacked for teabagging during the match. His teammate Shahzeeb "ShahZaM" Khan also faced abuse from fans who made obscene jokes about his father who had tragically passed away few weeks before the tournament.
Teabagging and other antics while playing just add some fire to a rivalry between teams and fans shouldn't consider such banter to turn hostile.
ADVERTISEMENT
Article continues below this ad