Riot Games To Follow in The Footsteps of Sony To prevent chat Toxicity in Valorant by 'Recording Conversations'
Published 04/30/2021, 2:32 PM EDT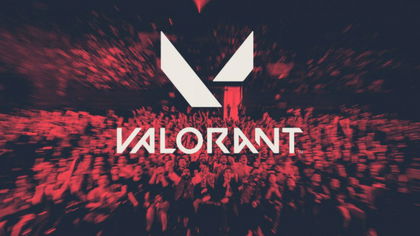 ---
---
Toxicity has been a major part of the gaming industry ever since its inception. From the legendary days of Halo 2 and Call of Duty Modern Warfare 2, toxicity in gaming has come a long way. Now, developers are trying their best to ensure their games are free from all the rampant cyberbullying. Riot Games has taken a major step to ensure this happens in Valorant.
ADVERTISEMENT
Article continues below this ad
Previously, when Sony offered inbuilt voice chat to PS5 players, it announced that it would be recording these communications. To ensure better moderation on online gaming, Sony felt it is the best step. However, this raised a plethora of privacy issues, with many worried if this was a fair trade-off.
It took multiple press releases and interviews for Sony to clarify it won't be invading player privacy. As players have finally accepted Sony's move to a better future for gaming, Riot Games is also planning to implement something similar in Valorant. Therefore, in a recent press release, the studio announced it will 'moderate Valorant voice chat by recording comms.'
ADVERTISEMENT
Article continues below this ad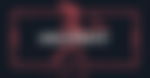 Valorant chats will only be reviewed if Riot receives a report
Tackling all the privacy issues, Riot made some clarifications regarding the upcoming moderation. The studio has announced that all communications will be recorded if people are using the voice chat feature. If a player doesn't wish their comms to be recorded, they should opt out of the chat option entirely.
Another assurance that Riot provides players is that moderators will not actively review the recordings. Only in a case where players report toxic behavior will the moderators go through the recordings. The idea behind the move is to ensure Valorant becomes "safe and inclusive for everyone."
ADVERTISEMENT
Article continues below this ad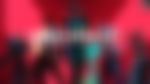 Sara Dadafshar, the lead for the Social and Player Dynamics team, has been actively dealing with privacy concerns. In charge of this new moderation, she said, "I hope that players will see that and understand we can't moderate without moderating. I hope [players] see the bigger picture of it all."
Finally, to make things better, Riot has also ensured that it will only record the voice chat in Valorant. It won't record any other background voice around players. Clearly, Riot aims to take a step in the right direction and has also done an adequate amount of work to address privacy concerns. Hopefully, it doesn't face all the backlash that Sony did in the case of PS5.
ADVERTISEMENT
Article continues below this ad
ALSO READ: Valorant: 2.08 Update Patch Introduces a New Map and More