Riot Games Valorant Director Reveals Vanguard Anti-Cheat System Updates
Published 04/28/2020, 1:19 PM EDT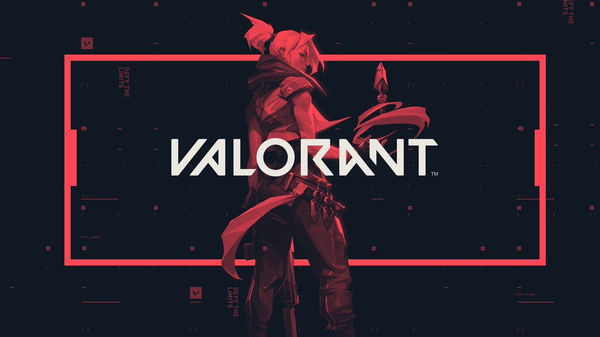 Valorant took over the gaming community with a storm with its closed-beta. Every popular streamer out there is streaming Valorant right now. It also crossed Fortnite with its views on Twitch. However, a significant problem with Valorant remained constant. Recently they announced that Valorant's anti-cheat system named Vanguard would receive an update.
ADVERTISEMENT
Article continues below this ad
ADVERTISEMENT
Article continues below this ad
 The anti-cheat system of protecting the game is quite advanced. The kernel-level debugger starts up when the windows power up. The vgk.sys has been criticized heavily by the gaming community for being invasive in nature. Several pro gamers and have expressed their concerns despite Paul Chamberlain explaining why it is necessary. 
Riot Games also offered a bounty for anyone who could crack their system. This would definitely discourage a lot of cheaters from ever trying to monetize cheats. Zeigler (Valorant game director) updated a tweet where they mentioned all the significant changes included in the update. 
Valorant Will Have A New Update For Vanguard
Paul Chamberlain mentioned the fact that every game out there will crack, as cheaters will always find a way. Vanguard is still one of the best systems out there. The latest update will give us a little control over this anti-cheat system nonetheless. A post on Reddit from u/0xNemi gives us a comprehensive view of the update.
"Starting today, Vanguard will start showing a system tray icon (after a reboot) while it's running. From there, you'll be able to turn off Vanguard at any time. Turning off, Vanguard puts your machine in an untrusted mode and will prevent you from playing VALORANT until you reboot. 
ADVERTISEMENT
Article continues below this ad
If you want to keep Vanguard off indefinitely until you play VALORANT (e.g., persisting across multiple reboot sessions), you'll be able to do so more easily now by uninstalling it from the handy dandy system tray. Vanguard will automatically reinstall when you launch VALORANT. If you dislike the new system tray icon, you'll be able to disable (or re-enable) it at any time by going into your Windows Notification Area."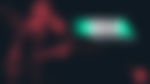 Will This Repair The Invasive Nature Of Vanguard?
ADVERTISEMENT
Article continues below this ad
While the community is still debating about this. The truth of the matter remains that the control is with us; we can turn Vanguard off. However, if we want to play Valorant, this kernel-level debugger would need to run.
Some gamers have faced legit issues in their gameplay, and Riot Games is doing their best to fix things before the game is released.