The Rise And Fall Of Fernando Torres
Published 12/14/2014, 7:08 AM EST
By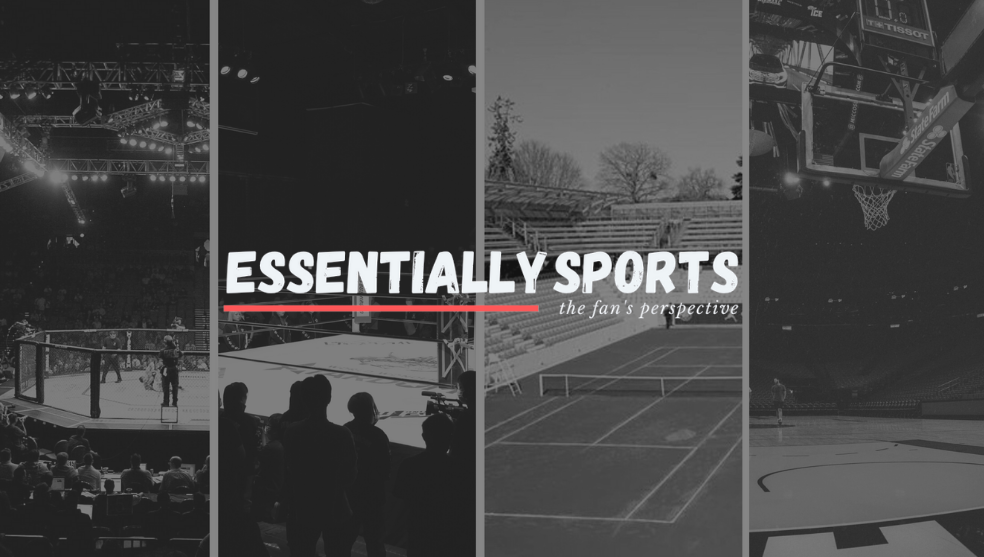 When Liverpool signed Fernando Torres from Atletico Madrid in 2007, not many expected the Spaniard to succeed at Anfield. But within a season and a half, Torres established himself as one of the most feared attackers in the Premier League since Thierry Henry. Ask any Liverpool fan about 'that' goal against Sunderland and they'll probably describe it to you like this…..Down the left flank, goes past one defender………lines up a 25 yard hit from an outrageous angle and scores!
ADVERTISEMENT
Article continues below this ad
By the end of the 2008-09 season, he was the toast of Anfield, and quite easily, the Premier League after finishing 3rd in the FIFA World Player of the Year list behind Cristiano Ronaldo and Lionel Messi.
So how is he where he is right now?
ADVERTISEMENT
Article continues below this ad
It started going downhill for El Nino right after he signed, in what was then a British transfer record of 50 million pounds, for Chelsea. With Liverpool faltering in the league, coupled with the 50 million offer, they took their chance.
As luck would have it, Torres played his first game for Chelsea against his former club Liverpool, and it wasn't short of drama. Torres, now seen as a bit of a traitor, was challenged by Daniel Agger. It didn't seem like much on first viewing until replays showed that Agger had punched him in the face, which seemed to get the unanimous approval of the Anfield faithful.
He finished his first season with 11 goals in 49 games……a far cry from the 18 goals in 22 appearances he had scored the previous season for Liverpool.
Despite being given a good run by Carlo Ancelotti, reportedly under pressure from owner Roman Abramovich, Torres never replicated his previous form.
After Ancelotti's departure, Andre Villas-Boas surprisingly gave him a good run as well, despite the fact that Didier Drogba was still the first choice striker. After Villas-Boas left, Roberto Di Matteo used him somewhat sparingly.
However, his goal-scoring form, coupled with 'that' miss against Man United, became the subject of numerous internet memes and jokes.
Abramovich, who still refused to believe that he had potentially signed the flop of the decade, brought Benitez to Chelsea in the hope of helping Torres rediscover his goal-scoring touch, but to no avail.
ADVERTISEMENT
Article continues below this ad
After Benitez had completed his term, Jose Mourinho came to the helm, and quickly shipped Torres out to AC Milan on loan where his lean patch continues, with a solitary goal in 10 games.
Many believe that Torres should have stayed at Merseyside, and provided the impetus for Liverpool to push for a Champions League spot. But what really derailed his career was the abnormally frequent change of managers at Chelsea, which led to a frequent change in playing styles.
Torres' stay lasted longer than 4 managers at Stamford Bridge,compared to his Liverpool stay overseen almost completely by Benitez.
ADVERTISEMENT
Article continues below this ad
It is yet another tale of a potential legend falling away at the wayside because of one poor decision.