Rivaldo To Stage A Return Back To Professional Football
Published 06/24/2015, 10:59 AM EDT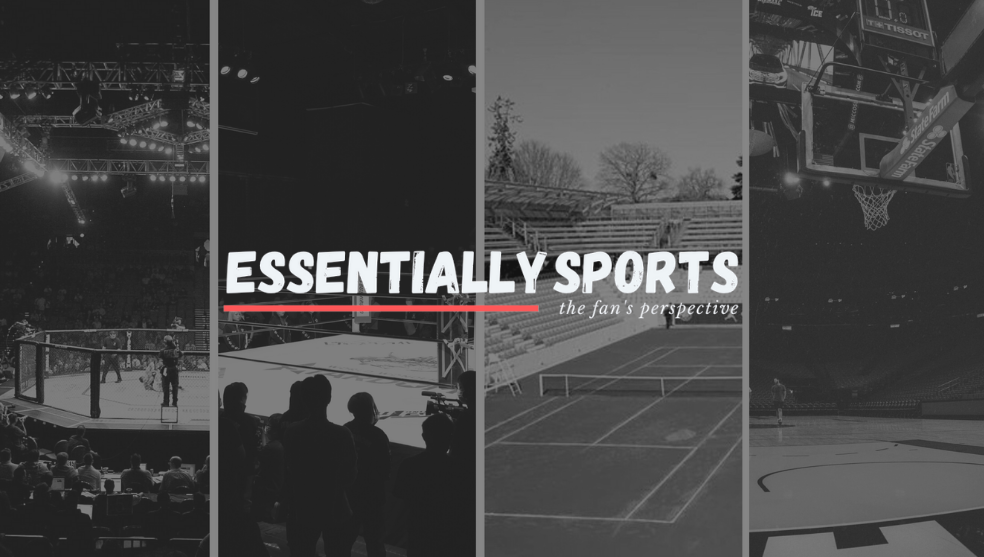 ---
---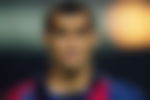 The Brazilian legend, an instrumental part of the golden era of the 2002 WC team, and an amazing set piece taker,  Rivaldo Vítor Borba Ferreira has decided to play for his team Mogi Mirim-which he also owns.
ADVERTISEMENT
Article continues below this ad
The 42 year old has decided to return to play for the team after retiring in March 2015, to bring his team back up from the relegation pit of Brazilian Serie B, which is their second tier decision. They have only earned 3 points in their last 8 matches,
He is doubtful though on his fitness levels, and is unsure on how much wold he be able to play for the team, or how regularly. However, the possibility of having a WC winner and a Barcelona legend playing for your club will sure increase the spirits, and that might go a long way.
ADVERTISEMENT
Article continues below this ad
He said so on the club's website, "After much thought and analysing the pros and cons, I have decided to join the team of Mogi Mirim,"
"I believe that training daily with the team, and with my experience, we will get through this complicated moment we are living."
"I know that once again I will sacrifice my family for the sake of the club, but I hope soon to see our team in a more honourable position in the competition.
ADVERTISEMENT
Article continues below this ad
"I want my decision to help the players out of this bad phase, because I believe that our team should not be fighting against relegation. We as a team should at least be vying for the middle of the table.
"I repeat that I am not coming back to play regularly, but as I am an athlete with a current contract, I want to help the players come out of this complicated situation.
"I stopped playing professionally 15 months ago, and if my knee is fine, I can even help in some games, but the training will help me decide.", via Goal.com.
ADVERTISEMENT
Article continues below this ad
He has been playing ever since 1991 for various clubs, over 15 teams in total over a period of  24 years, including the likes of Corinthians,Palmeiras, Barcelona, AC Milan, Olympiacos among others.  He also has 74 national caps to his name, with 35 goals registered. Some things never change, and love for the game is one of them.