Rivalries to Look Out for in 2021: Serena Williams vs Naomi Osaka
Published 01/09/2021, 10:00 AM EST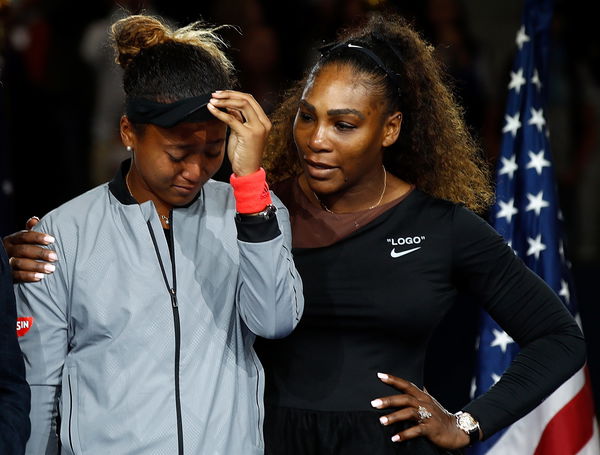 ---
---
Over recent years, Serena Williams and Naomi Osaka have dominated the headlines in the women's game. Both these athletes are great forces, both on the tennis court and off it. They rank high amongst the marketable athletes, covering the various sports played across the globe. They share an age gap of 16 years, and Williams was Osaka's idol and an inspirational figure. The two of them have displayed some of the highest quality of tennis.
ADVERTISEMENT
Article continues below this ad
The first time they played was at the Miami Masters in 2018. The Japanese-born Naomi Osaka beat Serena Williams in straight sets. That win must've surely given a huge boost to her confidence.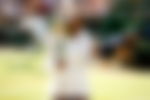 Naomi Osaka Got the Better of Serena in 2018
ADVERTISEMENT
Article continues below this ad
Later that year, they met again in the final of the US Open. This time, the stakes were higher in the quest for a Grand Slam title. Yet again, the Japanese got the better of the American, winning her first-ever Major. The circumstance during the match was much against Naomi Osaka as Serena Williams had lost her cool on the chair umpire, which indirectly prompted the crowd on her side. To overcome those obstacles, the Japanese showed real composure and character.
They played again at the Canadian Masters, this time the 23-time Grand Slam winner registered her first win over the 23-year-old. In recent years, fans have been really keen on seeing these two talents battle it out. Both are capable of showcasing their talents on the grand stages. With time, Naomi Osaka has only grown as a player and has won three Majors.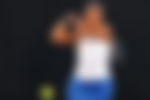 Stakes Get Higher for Serena Williams and Naomi Osaka in 2021
In their three encounters, Osaka leads Williams 2-1. There was not much tennis played in the previous year, due to the coronavirus pandemic. However, now that the new season has begun, one expects these two to extend their rivalry and excite fans with their sensational display of tennis. 
ADVERTISEMENT
Article continues below this ad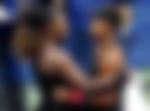 ADVERTISEMENT
Article continues below this ad
The pandemic forced people to stay indoors. Even players faced the same, and the pandemic put them in an unusual situation as compared to previous years. We hope that Serena Williams and Naomi Osaka have been rejuvenated for the upcoming season. It'll be a treat to see them face off at the Grand Slams.