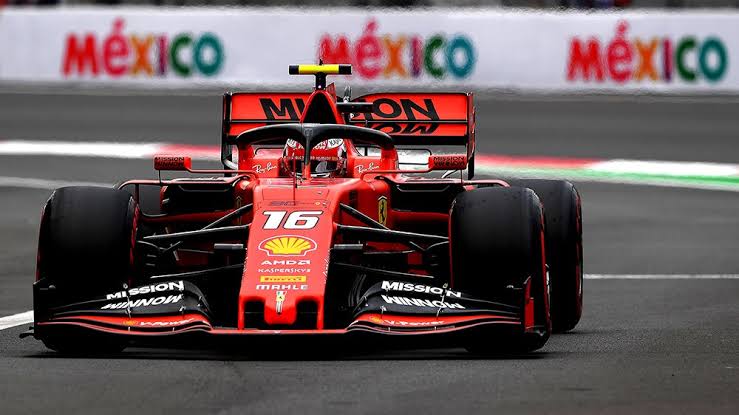 Since the dominant Michael Schumacher era, Scuderia Ferrari have found it difficult to win titles. Ferrari's last championships were the 2007 driver's championship and the 2008 constructor's championship. Beyond that, the Maranello outfit have fallen by the wayside.
Now, team boss Mattia Binotto believes thhat he has found the source of Ferrari's problems. He thinks that the outfit needs to handle Formula 1's paddock politics better.
Back in 2019, the team courted controversy, courtesy suspicions surrounding its power unit. The situation got to a stage where rivals urged the FIA to issue a number of technical clarifications regarding engine usage. The ordeal left Ferrari with faces almost as red as their livery when the spotlight was trained on them.
In an exlusive interview with Motorsport.com, Binotto finally opened up the can of worms called the 2019 Ferrari engine saga. He acknowledged that the situation made them expose one key area to improve.
"I think that it was maybe showing one of our weaknesses of the season," he confessed. "We are not good enough in polemics, and there are people who are stronger than us – even in using the media to put pressure on."
Is is all doom and gloom for Ferrari?
Ferrari's engine performance showed significant improvement, to Ferrari's happiness. Unfortunately, their rivals' suspicion negated that joy and it was back to square one.
He also told Motorsport.com that the saga was one big distraction, but it was part of the experience. Despite the paddock issues, Mattia Binotto opined that Ferrari's engine department deserved a pat on the back. This was for the way they helped turn around a trying first year with the turbo hybrids in 2014.
He acknowledges that such a turnaround was not an overnight gig, and not in a single season. The Italian disclosed that they were on the back foot in 2014 when the new format was introduced.