Robert Kubica Speaks About Coronavirus and What Can be Done to Win Over It
Alfa Romeo test driver Robert Kubica spoke to Italian journalist Matteo Bobbi on a live Instagram meeting. Here, he said that health is the most important thing. This is usually forgotten as people focus on work and making money. The Pole appealed to everyone to join forces to defeat this invisible opponent that has wreaked havoc all over the world. "It's a difficult fight, but if we join forces we can win it."
Kubica: Only once we win the battle normal lives can be resumed
Kubica's condition is the same as most people around the world. The Polish driver is in a domestic quarantine. This can be broken only for shopping or exceptional circumstances. He admits the task to stay home and limit activities can prove tedious. However, if this is not done now the battle against Coronavirus will be prolonged and last for much longer. 
Kubica says that the world will appreciate their normal day-to-day lives more if they win the battle against Coronavirus with certain sacrifices. The Alfa Romeo test driver added that without health everyone is in the background. 
2020 was a big year for Robert Kubica 
The Alfa Romeo test driver spoke about the disappointment of the cancelation of the Australian GP and the first 2 months of the calendar. The team was waiting for the 2020 Formula 1 season to start, but now they along with the rest of the world can do nothing but wait.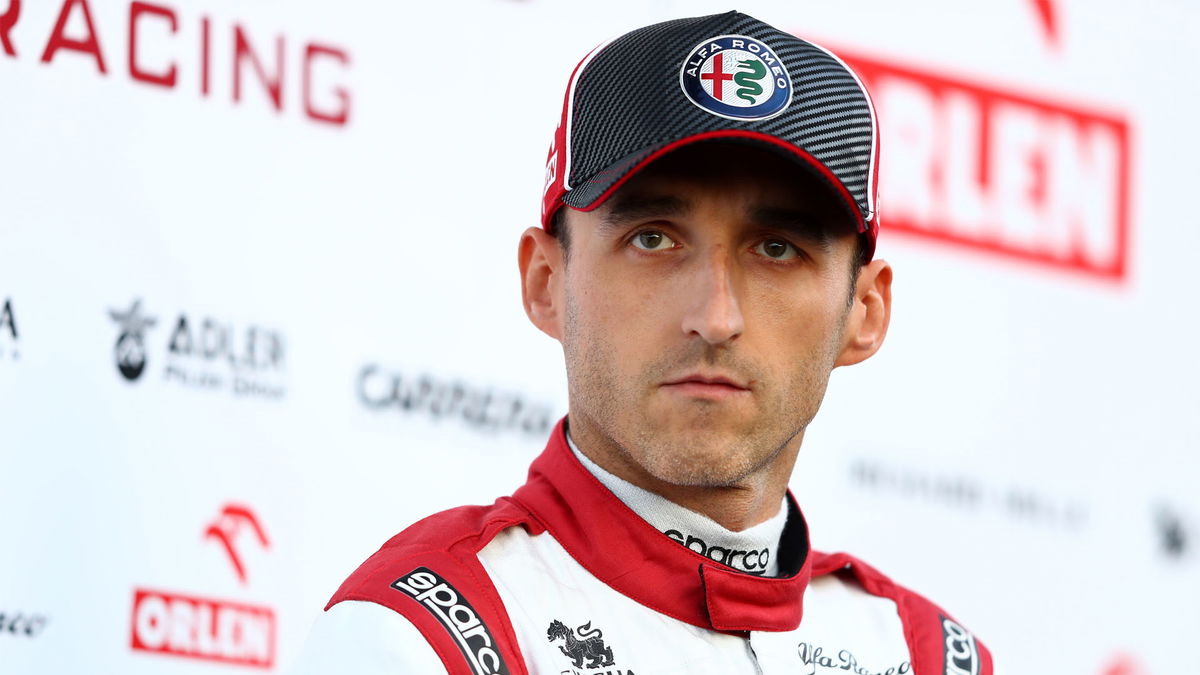 "A breath of fresh air and then we can start thinking about our work, our hobby, and passion. We have to be careful for today," added Kubica.
In addition to being the Alfa Romeo test driver, he was to prepare for his DTM debut. Those test races were canceled. Kubica hopes that they will be rescheduled later and not canceled entirely. He says that the car is ready and the team is ready for the test. 
Kubica went on to elaborate on the DTM series. He spoke about the quality and says that some of the fields racers were his rivals in go-karting and Formula 3. He says that there are tracks where he hasn't raced for many years and labeled the DTM as, "a Championship of specialists."
Kubica should get plenty of time to focus on DTM racing as it is unlikely that he will displace either first-team racer at Alfa Romeo. The team consists of the veteran 2007 F1 World Champion Kimi Raikkonen and Antonio Giovinazzi.
For now, it remains to be seen when either racing championship will resume.