Robert Kubica and Villeneuve tension is apparently from the onset of 2006
Published 03/28/2019, 1:00 PM EDT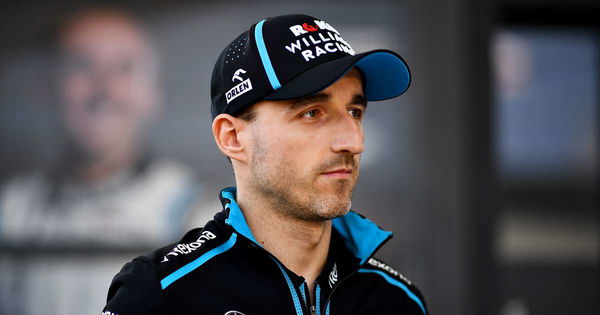 ---
---
Among the most interesting aspects about the 2019 F1 season is the return of Robert Kubica, currently driving for Williams.
ADVERTISEMENT
Article continues below this ad
While a lot about his return was decked with high anticipation, energy, and excitement, it can be said that there was nothing remotely close to that in the season-opening encounter at Albert Park, Melbourne.
While it can be said that at the outset, it's only been 1 race in which Robert Kubica failed to score, finding a seventeenth-place finish at the Australian Grand Prix, his performance was discussed well into the completion of the first race.
ADVERTISEMENT
Article continues below this ad
And just who was so curious about discussing Robert Kubica, one might ask? Well, of course, a certain Jacques Villeneuve, who didn't really have the finest of things to say in regards to the Pole's effort.
As it is, in the unpredictable and topsy turvy world of Formula 1, there's hardly any dearth of tense moments. Moreover, it didn't help one bit to note Jacques Villeneuve's recent comments on the Polish racer that were anything but amicable.
Him implying that F1 isn't ideally a place for a driver grappling with a disability not only enraged fans. In fact, it also gave one a lot to chew about. This was in the sense that Villeneuve's comments on Robert Kubica compelled one to question whether Villeneuve, not the most likable character off the grid punched above his weight and therefore; hit Robert Kubica below the belt?
But a source that happens to be close to Robert Kubica has shared that the tensions between the driver and Villeneuve, the man behind the acerbic comments aren't anything new. These, in fact, date back to 2006.
Let it be asked how many of us knew about this?
Apparently, the source that confirmed the above happens to be a gentleman by the name of Dario Katta. This is none other than the person who has financed Robert Kubica's return to a sport where he seems to have always belonged, having helped the Pole to get behind the seat of his current Williams car.
ADVERTISEMENT
Article continues below this ad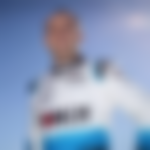 Here's what Kubica's mate had to add on the matter:
"Why is Jacques Villeneuve saying this? It goes back to 2006, when Robert Kubica was much faster in a test and took his place at BMW Sauber," he said.
ADVERTISEMENT
Article continues below this ad
The above told, it's worthwhile to mention that Jacques Villeneuve's final ever race was the 2006 German Grand Prix. The man who would later replace him and join in from the very next Grand Prix would be Robert Kubica, then only 22.