Roblox Drops Date For MegaMech Early Access Release
Published 05/09/2020, 5:01 PM EDT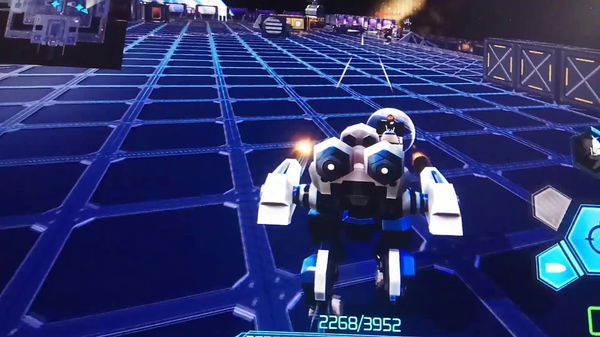 ---
---
Debuting in 2006, Roblox is a conventional online game creation platform permitting players across the world to design their games using Roblox Studio. Apart from creation, Roblox also emphasizes sharing. Therefore, it also allows players to access a broad range of video games created by other users on the platform.
ADVERTISEMENT
Article continues below this ad
Developed by Roblox Corporation, the platform also has its in-game currency known as Robux. The currency is used to purchase virtual accessories and clothing, as well as access to certain games. However, users need to spend real money or acquire a promotional code to avail of these purchases.
Currently, there are over 100 million monthly active users on Roblox. The platform has brought in 1.2 billion total engagement hours each month and peaked at 2.7 million concurrent users. It has resulted in 28 billion hours played since 2008. Moreover, Roblox has paid $150 million to its community developers, and 2 million developers are currently creating on the platform, as mentioned by their official website. The platform's net worth is around $4 billion and is home to tens of millions of diverse games.
ADVERTISEMENT
Article continues below this ad
One such upcoming game is MegaMech, which features mech assembling and battles.
Roblox announce new PvP action title
Today, the official Twitter handle for Roblox provided information about a new PvP action title known as MegaMech. "Steel, fire, and fury. Get in on the ground floor of PvP action title Megamech," the tweet reads.
Although this is only the preview version of the game, players can still hop on for some PvP action. Roblox has provided the link for the preview in their tweet. For those interested, there is also a short YouTube preview trailer available for the game, which can be viewed by clicking here.
Developed by Century Studio, the early access for MegaMech kicks off on May 15.
ADVERTISEMENT
Article continues below this ad
Some features of the world of MegaMech
Currently, the preview version includes one PvP map and several low-level weapons. These weapons will be free to take near the player's spawn location. Provided below are some details about the several weapons and their ranges.
Laser Gun (Range 100 – 500), Flame Thrower (Range 0 – 200), Explosive Rifle (Range 200 – 600), Plasma Blaster (Range 100 – 500), default equipped Machine Gun (Range 0 – 400), RPG (Range 200 – 600).
ADVERTISEMENT
Article continues below this ad
All weapons are tuned to have the same DPS, and player progression is unavailable for the preview version. After the early access drops on May 15, players can start building their own juggernauts.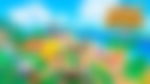 Trending Stories