Roblox: Get Unique In-Game Items With Prime Gaming
Published 08/17/2020, 1:02 PM EDT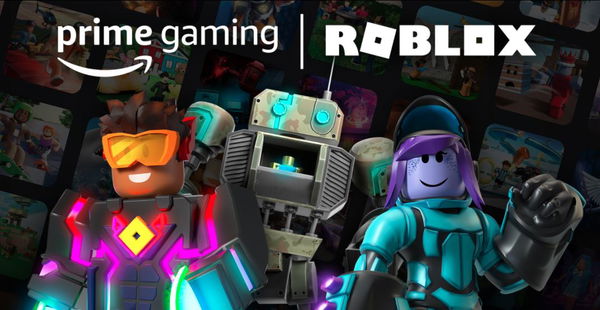 Roblox is one of the greatest online gaming and game developing platform. It features a huge catalog of over 40 million games, a significant fraction of which were created by users. Roblox was valued at a whopping $4 billion, earlier this year. And now, it has some good news for Prime Gaming members!
ADVERTISEMENT
Article continues below this ad
Further reading: Fortnite: Major Marvel Character Could Arrive Soon
Starting this month, Roblox is offering one unique item, each month, to players with an Amazon Prime membership. Players can use these items to customize their avatar in the game. In a way, you could say that this is like the Twitch drop feature that applies to various popular games out there, like Fortnite, Call of Duty, etc.
Grab a free in-game item in Roblox with Prime Gaming!
This offer is a product of the recent partnership between Roblox and Prime Gaming and will stand from now until March, next year. The item currently on offer is the Banandolier; a chest sling decorated with bananas. This item will be available until the 10th of September. You can claim it here.
ADVERTISEMENT
Article continues below this ad
Once players claim it, they will get a promo code, which they have to enter on the Roblox page of Prime Gaming. Only then will the item be available for use in the game.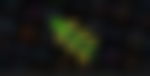 Although it caters to a niche audience, the platform has seen steady growth in its user base. It helps bring out the game developers inside players and nurtures that skill. Many developers on the platform have managed to monetize their games too.
ADVERTISEMENT
Article continues below this ad
Furthermore, the platform flaunts a huge catalog of games and the most popular ones tend to be user-generated. In fact, half the money spent in Roblox has been on user-created games.
Moreover, the developers have assured everyone that they will make sure developers stand to earn even more on their platform. they have also made the process of developing games relatively easy now.