Roblox: Top 5 New Games in 2020
Published 08/31/2020, 2:05 PM EDT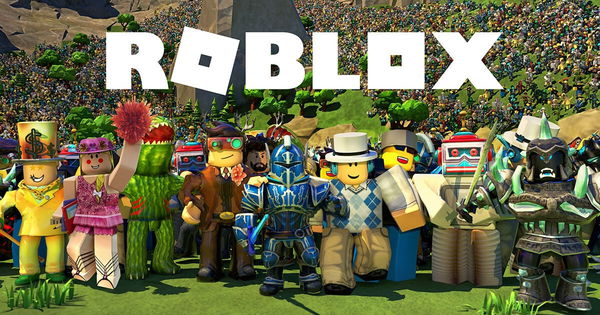 ---
---
Roblox has been one of the greatest gaming and game development platforms out there for a long time now. The platform currently features a huge catalog of over 40 million games, most of which are user-generated. This list has got a substantial upgrade this year with some new and updated titles.
ADVERTISEMENT
Article continues below this ad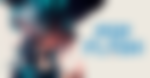 ADVERTISEMENT
Article continues below this ad
Top 5 new games on Roblox this year
This is actually a derivative of the Call of Duty World at War title. This isn't a new title but an updated classic. Based on the Second World War, CoR used to be one of the best FPS games on the platform. It eventually lost its popularity due to neglect, lack of updates, and the rise of other FPS titles. The new update has brought in improved lighting and shaders, along with bullet impact effects among other improvements.
This one bought a new twist to usual escape room titles like Granny, Piggy, etc. In Spider, players can morph into the creature that other players escape from, a feature that is more disturbing than one would think. Players can turn into a human spider – but without the sweetness of Spiderman. The player can climb walls, create webs, and devour other players alive. On the whole, Spider is popular for all the wrong reasons.
This post-apocalyptic RPG takes players into a world overrun by mutants where they can become a part of the town Rust, one of the last standing communities not yet conquered by mutants. Players can choose to play as law-abiding citizens, F.E.A.R. soldiers, members of the resistance, criminals, or prisoners. Players have to make their living by mining, fighting mutant invaders, and by taking up various tasks. The game has grown to be really popular and has had over 1.5 million visits already.
This mech RPG doesn't even look like a Roblox game. Players can be a part of a massive multiplayer arena, fight it out with other players, and accomplish various tasks and challenges to win upgrades and skins for their mech warrior.
ADVERTISEMENT
Article continues below this ad
This one is for the zombie apocalypse fans out there. Quarantine Z combines survival and action in a solo Walking Dead style game. The aim is to survive zombies and other players as one tries to gather resources and stays alive. This one might remind players of the Roblox game Apocalypse Rising.
ADVERTISEMENT
Article continues below this ad
Roblox has flaunted several other titles in its current catalog such as Hedgerows 2, Infection, Age of Heroes, and more, each better than the last. Players will be spoilt for choice while picking from these!
Trending Stories