Rocket League Crosses the 1M Mark a Day After it Went Free to Play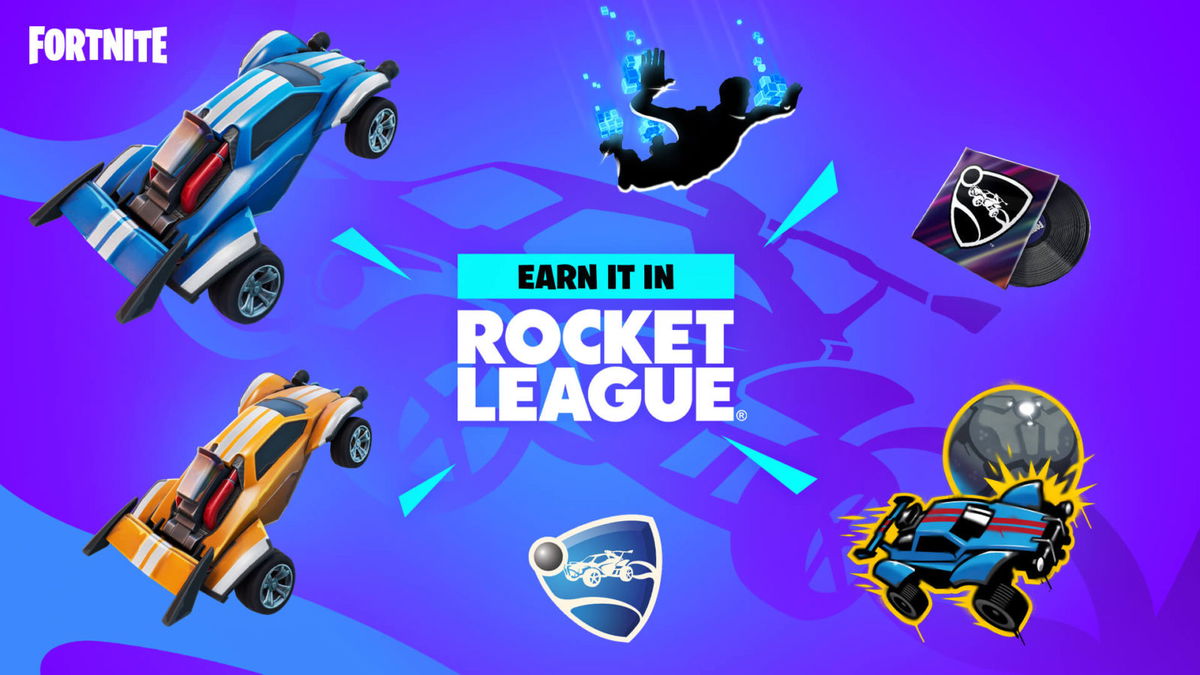 Rocket League has perhaps been one of the weirdest and at the same time, one of the most popular games out there. This soccer spin-off, where you play with cars instead of players, was bound to win hearts with its quirky concept.
The game received a significant boost to its player community since it became Free to Play on the 23rd of September. The game recently crossed a significant milestone: it crossed one million concurrent in-game player traffic for the first time.
Corey Davis, the Co-Studio Head of Psyonix, posted a tweet yesterday announcing this tremendous news.
READ MORE-Valorant Developers Answer Questions On 'Left Hand View Model'
Today @RocketLeague passed 1 million concurrent players! Let's go!!!! pic.twitter.com/IuCSqSGOA8

— Corey Davis (@mrcoreydavis) September 24, 2020
The game had gone Free to Play once before on PlayStation, as a PS Plus giveaway in 2016. It saw record earnings in revenue and saw over 5 million downloads. This time, the game saw these record-breaking numbers a day after it went Free to Play.
Now, this a huge jump from the previous record this game holds for the number of concurrent players, which is 119,124 (as of March 2020, according to Steam charts). The game has been a huge hit since its inception and sold 10.5 million copies by 2017.
Along with making the game Free to Play, the game also got a major update yesterday. This one introduced the first Battle Pass of the game, called the 'Rocket Pass'.
In addition to this, devs introduced a lot of weekly and seasonal challenges in the game and also introduced a lot of cosmetic items in the game's store.
Rocket League is now available for free on the Epic Games store
Epic Games acquired the Psyonix Studio last year. As a result, it was expected that the game will be available for PC on Epic's very own store. Note that the game is no longer available on any other PC storefront other than the Epic Store anymore.
Making the game free to play while introducing the 'Rocket Pass' is a really good move for the game. While the game itself is free, the battle pass and the various items in the store will keep in-game transactions running. In a way, this might even prove to be financially more beneficial as well.