Rocket League Pro Challenges MrBeast to $10 Million Game
Published 07/09/2020, 10:50 AM EDT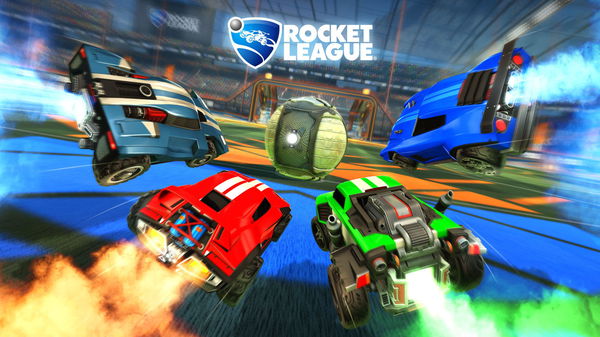 ---
---
The banter between eSports players on Twitter is at large once again, this time involving Canadian Rocket League pro Treyven "Lethamyr" Robitaille. Recently, the former mousesports coach challenged famous Youtuber Jimmy "MrBeast" Donaldson to a 1v1 Rocket League match. And it is no minor challenge either, for in the tweet Lethamyr says that if MrBeast can defeat him, he will pay MrBeast $10 million.
ADVERTISEMENT
Article continues below this ad
I hereby challenge @MrBeastYT to a game of @RocketLeague 1v1. If he can defeat me with his own 2 hands on his controller, I will pay him $10 MILLION DOLLARS. Challenge is valid for 1 week.

— Lethamyr (@Lethamyr_RL) July 9, 2020
ADVERTISEMENT
Article continues below this ad
Back in 2015, Rocket League introduced itself as a quite unique game in the eSports scene. Adding just a twist to the good old soccer game, where we have cars instead of people, Rocket League became a big hit. The insane amount of mayhem the players unleash on this game is what makes it so much fun and so popular. The game already has a vast community of players and Lethamyr is one of the most well-known Rocket League pros.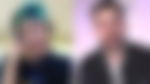 MrBeast and Rocket League
MrBeast has always primarily been known for his challenge videos and stunts. He had taken to gaming on his channel in the latter part of last year and launched a separate gaming channel a few months ago. As for his relationship with Rocket League, this Youtuber created a similar game in real life with real cars. Yes, it is as insane as it sounds.
That apart, MrBeast has been playing the game for quite a while now.
Of course, the challenge is certainly a gag more than anything. After all, $10 Million is a big deal.
Of course I can't! LMAO

— Lethamyr (@Lethamyr_RL) July 9, 2020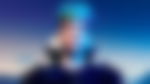 Fans of the two personalities and gamers from the RL community are pretty excited about the face-off. There have been many discussion threads speculating who stands a better chance to win.
Nonetheless, MrBeast has accepted Lethamyr's challenge and has asked for an official contract from him.
ADVERTISEMENT
Article continues below this ad
Send me a contract and I'll do it.

— MrBeast (@MrBeastYT) July 9, 2020
This will be worth watching if the face-off is streamed
ADVERTISEMENT
Article continues below this ad
On one hand, we have a former mousesports coach and Rocket League pro. On the other hand, we have a famous Youtuber ready to take on any kind of challenge and nailing it. It is going to be an exciting face-off and we will be sure to bring you news and analysis of how it goes.
Who do you think will win?
Trending Stories