Rocket League: Psyonix Bans Two Players for Throwing Match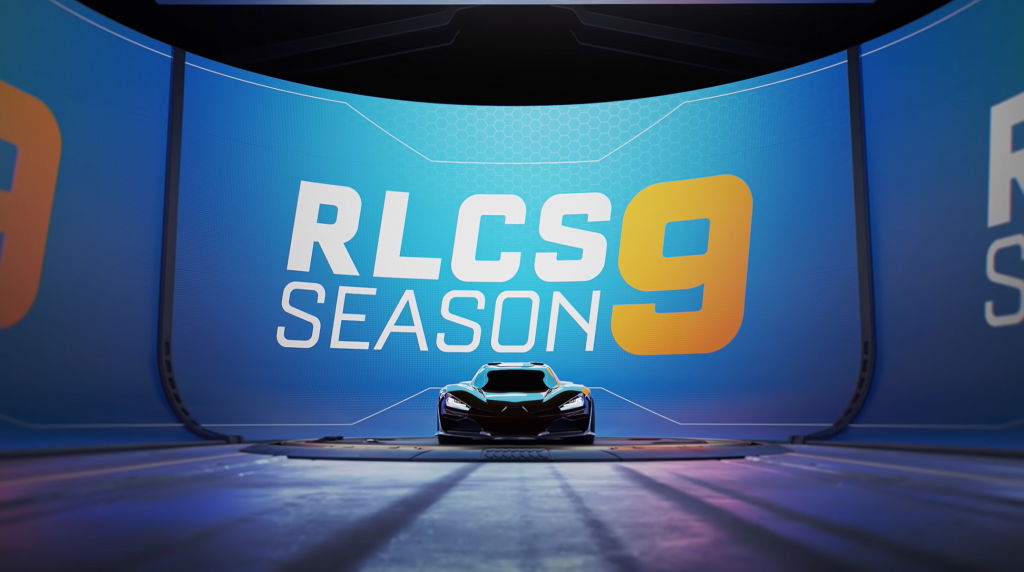 The Rocket League Oceanic Championship (RLOC) was shocked by a scandal a few days back. Two players from team Esper, Aiden "delusioN" Hendry and Finlay "Frenzyy" Rockach were penalized for throwing the final round of their match against team Fury. Rocket League's developers, Psyonix, came down pretty hard on the team and its members.
Team Esper was fighting team Fury for a spot in the play-offs, but two scenarios were in play. Esper needed to win the match against Fury with a scoreline of 3-0 or 3-1 in to make the playoffs.
While team Esper started off as planned and took a 2-0 lead in the series, it all went to hell when they lost the next two rounds. They had nothing to play for anymore, however, you'd still expect a team to give it their best and try to win.
However, delusioN and Frenzyy had other ideas. The duo decided to throw that game and allow Fury to win the last round and take the series 3-2. So why did they do that?
You see, team Esper's biggest rival team was Renegades. Renegades had the chance to make the playoffs if Esper won the series 3-2. On the other hand, if Fury won the series 3-2, they would claim the fifth spot in the standings, pushing Renegades out of the playoffs.
Hence, delusioN and Frenzyy opted to screw their rivals over, even if that meant throwing their integrity down the drain.
Such underhand tactics simply have no place in competitive events. It takes away from the credibility of the event itself, which Psyonix was not going to have.
Also Read- Rocket League: Massive Prize Money Announced for Inaugural Event
No Rocket League for a year
The developers carried out an extensive investigation into the incident, and after three days, made their decision to ban delusioN and Frenzyy for one whole year. Team Esper's third member Steve "SSteve" Berrospi was let off the hook after the investigation.
You can read the statement regarding the ruling in its entirety here.
A competitive ruling has been reached regarding our Rocket League Oceanic Championship match on Sunday 5th April.

Read: https://t.co/yWaeap7lpJ

— LPL Play (@LPL_Play) April 7, 2020
Despite being completely in the wrong, delusioN had the audacity to label Psyonix as "unprofessional."
Very unprofessional of Psyonix to be influenced by the Ssteve's outburst and the media and not give me and Frenzyy a fair trial. Disappointed about the immaturity of all the pros and fans who have attacked us without knowing our side. Absolutely crushed. Cya in 2021 rats 🐀

— delusioN (@dellfyre) April 7, 2020
Unsurprisingly, majority of the community approved of Psyonix's swift and stringent action against the pair.
Hopefully, this will prove to be key in avoiding any repeat of the incident.