Rockstar Announces GTA V Timeline for the Next Generation Consoles
Published 02/14/2021, 9:12 AM EST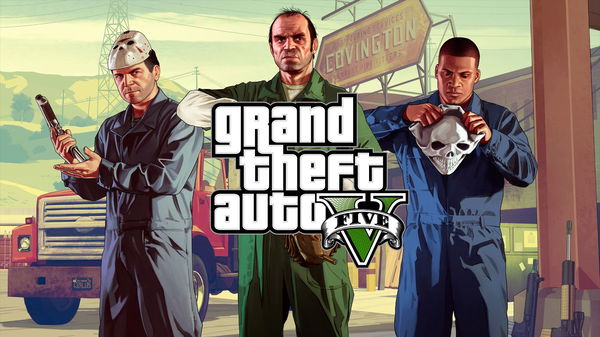 ---
---
Ever since the Playstation and the Xbox Series X released in late 2020, many fans wanted an enhanced version of the older generation games to make it to the newer consoles. This included games such as The Last of Us Part 2, Assassin's Creed Valhalla, and many more. One such game that people wanted was the ever popular GTA V.
ADVERTISEMENT
Article continues below this ad
Grand Theft Auto 5 released in 2013 for the Xbox 3 and PS3 before it released again for the Xbox One and the PS4. It is probably the most commercially successful game of the decade, only behind Minecraft. Naturally, fans want it to return for the third consecutive generation of consoles.
ADVERTISEMENT
Article continues below this ad
GTA V for the next generation consoles to release in the second half of 2021
Fans have been speculating on a release date for the game ever since Rockstar Games announced that there would be an "enhanced" edition of the game. It would be available for both the PS5 and the Xbox Series X along with the Xbox Series S. Rockstar also revealed that the game would be both an enhanced and expanded edition. Many people believe that this might continue the single player campaign of the game when it first released in 2013.
ADVERTISEMENT
Article continues below this ad
In a recent earning calls for investors, Take-Two Interactive, the parent company of Rockstar Games, revealed that GTA V is on track to make the deadline of the second half of 2021. There could be a possibility that it might release on any of the major holiday seasons. Others believe it could release in September during the game's 8th year anniversary.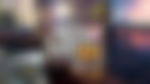 GTA VI set to be revealed very soon
ADVERTISEMENT
Article continues below this ad
Take Two also revealed that details about the game would release shortly in the next few months. The details would be about the game's proper release date and the changes that will come along when it releases. The company also revealed the next iteration in the franchise with GTA VI. Speculations have arisen that the game will have some kind of announcement soon about a minor plot or location details. It will be a very few exciting months for fans of the franchise, as Rockstar announces two new iterations of the game.