Rodgers getting Liverpool Back in Form
Published 01/22/2015, 10:04 AM EST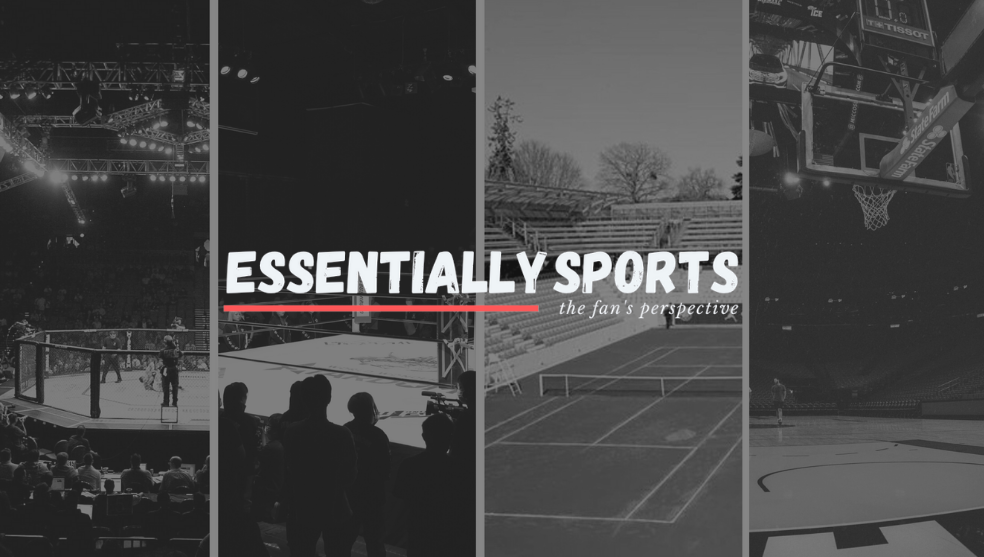 ---
---
ADVERTISEMENT
Article continues below this ad
Among the changes Rodgers has recently incorporated in the team, altering the formation to 3-4-3 and switching Raheem Sterling upfront have been worth noting.  This has led to Liverpool looking much brighter in attack.  Also, it has improved their defence significantly.
In what was unarguably the performance of the season so far for Liverpool, Rodgers' side was extremely unlucky to take just a 1-1 draw from Tuesday night's match at a freezing Anfield.
ADVERTISEMENT
Article continues below this ad
After a clumsy foul from Emre Can, Chelsea's Eden Hazard converted a first-half penalty to put the Blues one up. However, Raheem Sterling's 59th-minute equaliser ensured that next week's trip to Stamford Bridge will be an interesting encounter. Lining up against former sensei and proclaimed tactical genius Jose Mourinho, Rodgers faced a tough challenge, but showed a formidable nous as he shifted the game in Liverpool's favour. Before Rodgers decided to change to the new formation in the match against Manchester United, Liverpool possessed the following records in all competitions this season: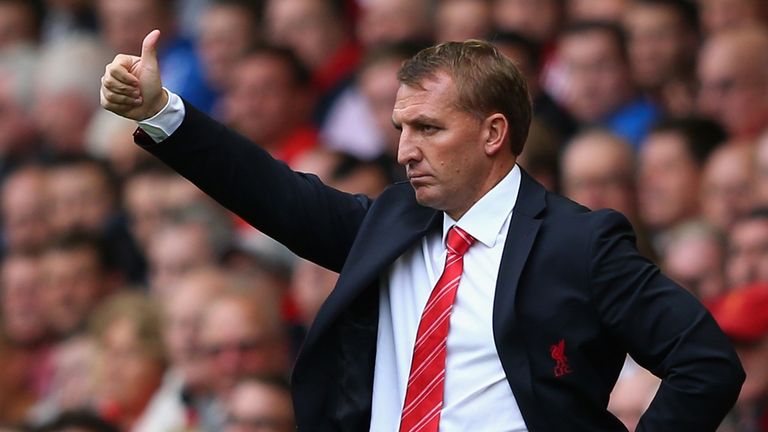 Played – 23 games, winning 8, drawing 6 and losing 9.
Scoring – 28 goals, 1.22 goals per game.
Conceding – 31 goals, 1.34 goals per game.
After introducing 3-4-3
ADVERTISEMENT
Article continues below this ad
Played – 7 games, winning 3, drawing 2 and losing 2.
Scoring – 13 goals, 1.86 goals per game.
Conceding – 11 goals, 1.57 goals per game
ADVERTISEMENT
Article continues below this ad
Just looking at those stats, let alone the performances, you can see why Rodgers changed the formation and put Sterling upfront with Lallana and Coutinho behind him.  Personally I think he should have put Sterling upfront much earlier.
I am not a big fan of  the three at the back, as I think you need specialists to make the formation work.  There is a reason why not many teams play with it or have been unsuccessful using it over the years.  The reason is centre backs like to be central, as that is where they are used to playing and they get protection from their full backs.  When you play three at the back, the right and left centre backs have to go wide and that drives them out of their comfort zones. The attack has improved significantly post the changes – Scoring 1.86 gpg from 1.22 gpg. But again the quality of the opposition is required to be taken into account.  However, even in the Arsenal and Manchester United games, they looked much more threatening than they previously did in the season with Balotelli or Lambert upfront and ideally should have scored a lot of goals in those games, had their finishing been better.