Roger Federer and Rafael Nadal Did Not Agree With Novak Djokovic, Says Vasek Pospisil
Published 05/06/2020, 11:09 PM CDT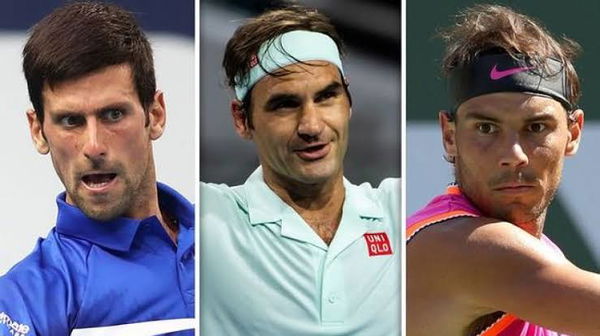 ---
---
Tennis is one of the worst-hit sports due to the coronavirus pandemic. Consequently, there have been many discussions about changes in policies in the sport. However, there was a conflict of interest between Roger Federer, Rafael Nadal and Novak Djokovic in one of the initiatives proposed to the ATP Player Council.
ADVERTISEMENT
Article continues below this ad
The Canadian tennis player and the member of ATP Player Council, Vasek Pospisil, lifted the lid on the 'Big Three's' stance on an initiative introduced by him. Pospisil had proposed a plan of action to set up a players' union for the betterment of the sport. However, he revealed that Federer and Nadal did not agree with Djokovic in this matter.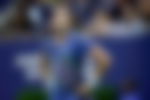 ADVERTISEMENT
Article continues below this ad
Roger Federer and Rafael Nadal wanted to go by themselves
Pospisil suggested that Nadal and Federer took the matter in their own hands when they heard about the movement. However, there were 80 players including Djokovic, who opted to support the initiative of forming a players' union.
"Tennis is extremely International. So unionizing players is not that easy because you have all these conflicting labor laws from different countries. It's a very tricky, difficult scenario. But when I got injured last year I tried to have a crack at it. We are definitely closer than ever. We are definitely more unified than ever before," Pospisil said in an interview with TSN.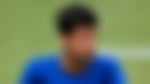 Talking about the Big Three's support, he said: "Novak was sort of it from the get-go. At one point we were 80 of the top 100 male players signed onto the engagement letter, Novak being one of them. I had like 12 of the top 20, but when we went with Roger and Rafa they were not in favor."
"Actually, they just wanted to go themselves and talk to the Grand Slams, which is something that went against the gist of what we were trying to do. It's a shame, to be honest," he added.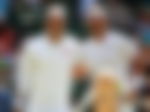 ADVERTISEMENT
Article continues below this ad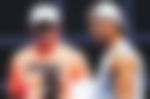 Pospisil also revealed that he has had great conversations with Federer and he is a great guy. The Canadian acknowledged that the Swiss maestro agrees with a lot of issues. However, in the end, he didn't support the original and real movement. Vasek explained that slowed it down a bit, but in the end, the needs of the masses are more important than that of just a couple of guys.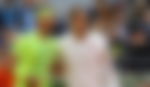 ADVERTISEMENT
Article continues below this ad
The tennis tour came to a standstill for an indefinite period in early March due to the outbreak of coronavirus. The sport is incurring a massive loss due to this shutdown. Moreover, the players in the lower echelons are struggling to make a living. Hence, tennis needs to unite as a sport to go through this tough situation together.