Roger Federer Sunshine Double News For Fans
Published 02/06/2019, 6:40 PM EST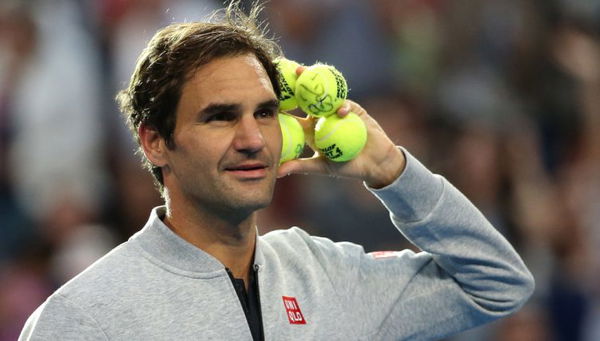 The Swiss astute of tennis, Roger Federer suffered a miserable defeat at the Australian Open 2019 to the 20-year-old, Stefanos Tsitsipas. His loss did not just extend the wait for his 100th career title, but also, it remarked the arrival of next generation of ATP tennis. The Greek lad who grew up idolising Federer, Tsitsipas after losing to Rafael Nadal in the semifinals in Melbourne, etched his name on the 12th position of the ATP Rankings and declared himself to be the youngest player in the history of tennis to be ranked inside the top twenty of the men's tour.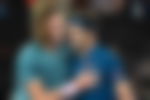 Federer has achieved almost every possible title on the men's tour and the 37-year-old tennis legend's game is as effortless as a knife through butter. The reason behind his illustriously prolonged career and his highest level competency due to Federer's constant motivation to hold the tennis racquet firmly. And not just that, he is a person who enjoys every moment he spends on the tennis court. Certainly, due to the absence of these qualities the other ATP men, they fail to achieve at least one-third of what he has accomplished.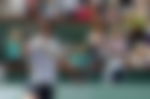 The next big stop for Federer will be in Florida's sensational tournament, the Miami Open at the Hard Rock Stadium. He has confirmed his appearance in Miami and his name is there on the ATP acceptance list. In 2018, the World Number six Swiss was defeated in the second round 3-6, 6-3, 7-6 by the World Number 175, Thanasi Kokkinakis. With that defeat, he lost his World Number one crown to his longtime rival, Rafael Nadal. Before, the American contest, he is scheduled to elate his Dutch fans in Rotterdam. The reigning champion of the Dutch tournament, Federer would be seen in action next week at the ABN AMRO World Tennis Tournament in the Netherlands and defend for the 100th crown of his career.