"Admire Him For the Way He Acts": Oscar Otte Picks Roger Federer Over Novak Djokovic as 'GOAT'
Published 07/01/2021, 11:28 PM EDT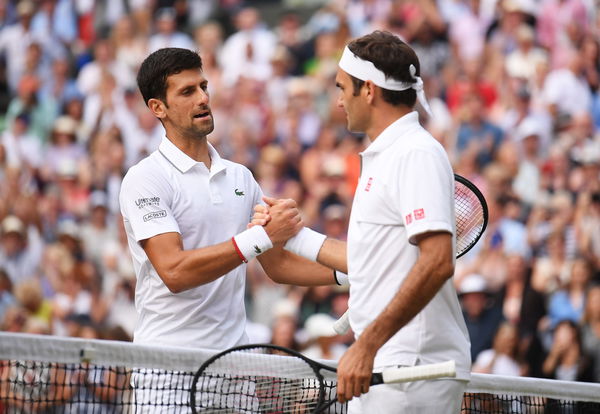 ---
---
The endless 'GOAT' debate involving the Big 3, combined moniker for Roger Federer, Rafael Nadal and Novak Djokovic, has split opinions, with different voices taking different sides.
ADVERTISEMENT
Article continues below this ad
There has been no consensus candidate for the mantle of the greatest ever as every person, be it an expert, a fan or former champion, has picked out one career facet of his preferred pick among the Big 3 to label him as the 'GOAT'.
While for some, certain remarkable pieces of career statistics make Federer the favorite for 'GOAT', for others, it's Nadal or Djokovic for some numbers that stand out.
ADVERTISEMENT
Article continues below this ad
It is in this context that German tennis player Oscar Otte has made a remark that has effectively introduced a new dimension to the 'GOAT' debate – personality.
Roger Federer has built a perfect image, says Oscar Otte
While going for Federer as his choice for the greatest ever, the tall German said it has got a lot to do with how the Swiss has built a squeaky, clean image of himself over the years.
He added that he admires the way Federer carries himself with grace on the court and off it which is very unlike Djokovic, who he claimed has courted many controversies.
"For me, Federer is the 'GOAT'. I admire him for the way he acts. He has built a perfect image of himself and not like Djokovic who caused controversies," Otte said.
The remark has stirred up a fresh debate on whether it's fair to raise a player's behavioral aspects or alleged track record of controversies to undermine his achievements in the game.
Also, is it fair to judge a player as the best ever simply on his flawless court conduct and not on career stats?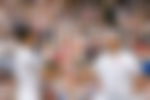 To be fair to the Big 3, their careers are dotted with incredible feats and mind-boggling numbers and if, indeed, they are judged on greatness post retirement, the difference will come down to margins.
Novak Djokovic is one short of equaling Federer and Rafael Nadal's career Grand Slam haul
Purely on cold stats, Djokovic leads the race for greatness as he is just one shy of equaling Federer and Nadal's career haul of 20 Grand Slam titles and still has some years left in the game.
Watch this story: When Novak Djokovic Called Roger Federer and Rafael Nadal the GOAT
ADVERTISEMENT
Article continues below this ad
The Serb has already made two out of two in Grand Slams this year, lifting both the Australian Open and Roland-Garros and could go level with Federer and Nadal at the end of the Wimbledon Championships.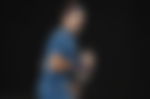 ADVERTISEMENT
Article continues below this ad
After clearing the qualifiers, Otte opened his All England with a five-set win over Frenchman Arthur Rinderknech and gave a massive scare to two-time champion Andy Murray before going down in another five-setter.