"Have to Love Chocolate If You're Swiss": Roger Federer Reveals His Favorite Delicacies
Published 05/09/2021, 11:00 AM EDT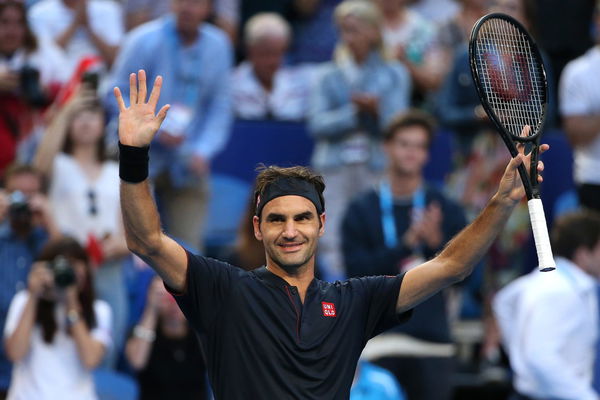 ---
---
Like a true-blue Swiss, chocolates happen to be Roger Federer's poison and he doesn't shy away from conceding as much. In an interview with New York Times, the 20-time Grand Slam champion opened up on his love for chocolates of every flavor and make.
ADVERTISEMENT
Article continues below this ad
Roger revealed that he initially had a thing for white chocolates, of which there are plenty in his homeland, but now prefers the darker ones as well.
Roger Federer says he loves all kinds of chocolates
ADVERTISEMENT
Article continues below this ad
On the dishes that he craves whenever he returns home from the Tour, Federer said there's a signature sweet delicacy, a nut tart called Bündner Nusstorte, that he loves to dig into when home.
Asked if chocolates are a big part of his culinary cravings, the eight-time Wimbledon champion said, "I mean, chocolate, hello, you have to love chocolate if you're Swiss. I used to be white, then I was milk, and now I even like going dark. I like it all."
He added that Bündner Nusstorte is a delicacy that is native to the Graubünden region of Switzerland, and it is delectable in its richness and taste.
"Then I like the Bündner Nusstorte, which is like a nut tart from the region of Graubünden. That's beautiful," Federer said.
Roger Federer names Rost and Zurcher Geschnetzeltes among his favorites
On the other native culinary delights that he loves to tuck into on his rare cheat days when home, Federer revealed that his personal favorites are Rosti, a potato fritter dish, and Zürcher Geschnetzeltes, minced meat dipped into mushroom sauce.
The Swiss added that Cordon bleu, a crispy and creamy meat delicacy, is also one that features high on his wish list when it comes to eating.
"And then, of course, there's rösti, a potato fritter dish. We have a dish called Zürcher Geschnetzeltes that's like minced meat with a mushroom sauce, and I love to eat cordon bleu — that's beautiful, too," Federer said.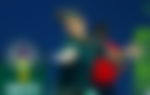 On the career front, the champion made a comeback to competitive action after a 14-month absence at the ATP event in Doha earlier this year.
The extended spell on the sidelines to recover from a second knee surgery that he underwent after last year's Australian Open saw him miss all events thereafter.
He withdrew from this year's Australian Open as well, citing the need for more time to regain full fitness.
ADVERTISEMENT
Article continues below this ad
After making an early exit in Doha, Federer skipped some events, including the Miami Open, to focus on training for the grass court season.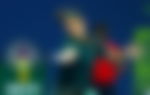 ADVERTISEMENT
Article continues below this ad
However, he has since announced his return to the French Open and will also play the clay court event in Geneva to prepare for Roland-Garros.