Roger Federer Begins Preparations in Dubai for His 2nd Comeback at Australian Open 2021
Published 12/18/2020, 11:42 PM EST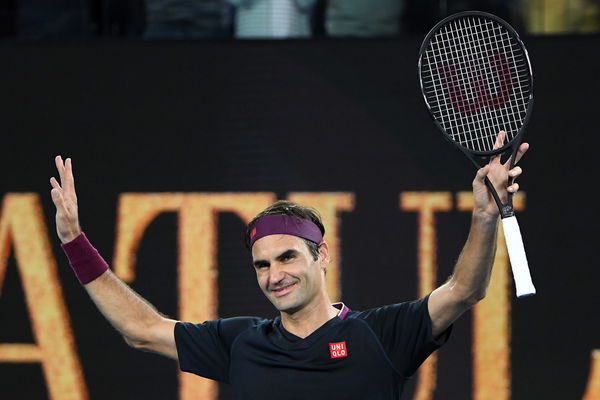 ---
---
Over the past few weeks, the tennis world remained in question about the Swiss maestro's 2021 Australian Open comeback. Roger Federer has ruled every uncertainty out and has begun his pre-season training in Dubai. His coach, Ivan Ljubicic, also revealed what to expect from World No. 5 in the next season.
ADVERTISEMENT
Article continues below this ad
The former World No. 3 is coaching Federer since 2016; Ljubicic is behind many tactical improvements in the 39-year-old's game. While competing at such an age is not easy, the Swiss maestro has won three Grand Slams under the Chilean coach. However, considering Australia will be his first bubble experience, the challenge will be to still deliver a high level of tennis.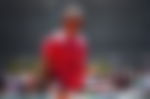 ADVERTISEMENT
Article continues below this ad
Roger Federer, if he remains fit, will play the entire 2021 season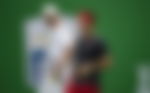 The 20 times Grand Slam winner is coming back to tennis after having two surgeries on his knee. Despite age, injury, and conditions being against him, Federer is excited as always to reclaim the tennis court. But as the ATP calendar is not yet confirmed, they started their training on a first things first basis.
"We will discuss the schedule when there is enough news. It is difficult to do it now without fixed points. We are moving forward trying to prepare for a normal year. From December 14, we will be in Dubai to train, and then, who knows," said Ljubicic.
His return in Melbourne Park will clock a complete year off from tennis for the Swiss maestro. He withdrew from the entire 2020 season after the Australian Open on account of his knee injury. Now, Roger will fly strictly between January 15 and  16 to play the first Grand Slam of 2021.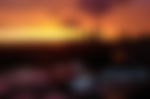 First in Federer's 2021 objective: Australian Open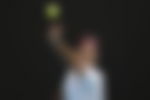 Winning six Australian major tournament titles, this is not Federer's first comeback at the Happy Slam. The applause on his famous return, defeating Rafael Nadal in the 2017 Australian Open final, is still reverberating inside Melbourne Park. Therefore, he will definitely aim to procure some good results there.
ADVERTISEMENT
Article continues below this ad
"The first objective is obvious, to prepare for the first commitments of 2021, when we can play," confirmed Ivan. "Then we will see. I could say Wimbledon, but it's obvious, that's always the top target for him."
To watch Federer for one full season is what tennis fans need during these tiring times. Notably, the delay of the Australian Open caused due to the outbreak has given World No. 5 more time to recover. Above all, it is his fitness that will seal the fate of the 2021 season for him.
ADVERTISEMENT
Article continues below this ad