Roger Federer Details the Key Lessons He Has Learned Throughout His Tennis Career
Published 12/05/2020, 6:15 AM EST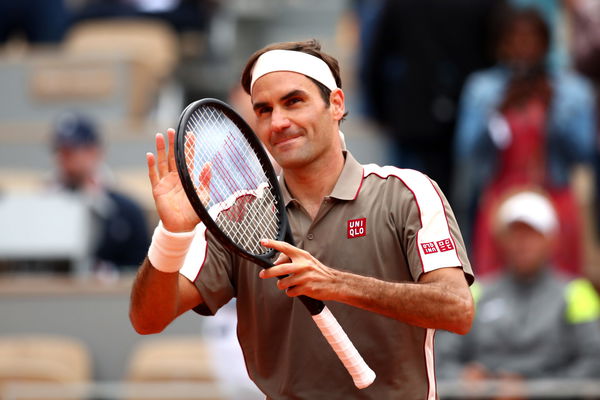 ---
---
Roger Federer made his professional tennis debut in 1998. And in a tennis career that has stretched over 20 years, the Swiss Master has learned a lot of life lessons. He will turn forty next year and that means he has spent half his life playing professional tennis.
ADVERTISEMENT
Article continues below this ad
In a recent chat on the Podcourts podcast, Federer revealed certain values that tennis has taught him, the first being anticipation.
"Yes of course, I think anticipation, you know on a tennis court we anticipate every single move we do, I think in your life you do sometimes the same, not every step you take, but in life, we also anticipate a lot, we try to plan a lot and that as tennis players we have to do that take a decision, micro-decisions on a tennis court."
ADVERTISEMENT
Article continues below this ad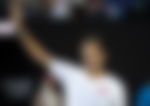 Roger Federer details on dealing with business deals and tough times
Further, tennis has helped Federer in his business endeavors as well. Because of tennis, he has become a brand, and knowing when to agree and disagree with a deal is important. That is a crucial decision-making skill the sport has taught Federer.
"But then also just in general too from a business perspective I had to take so many decisions. 'Who I want to work with, which tournament to play', 'how we going to do this, yes or no to sponsorship or to press requests', whatever it may be, so I learned a lot there."
Dealing with injuries and defeats has taught Federer perseverance and the ability to deal with tough moments.
ADVERTISEMENT
Article continues below this ad
"And then just the sheer all the stuff when it comes to being able to battle through sort of the perseverance that we were talking about before, you fighting through injury, overcoming tough moments coming back from defeat. I see a million things that I have learned from tennis and I am super grateful."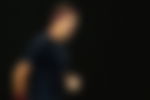 Federer is currently recovering from a knee surgery. He is back on the court and is getting ready for the 2021 Australian Open. With the offseason extended further, Federer has time to get ready and force a battle for the first Grand Slam of the season.
ADVERTISEMENT
Article continues below this ad