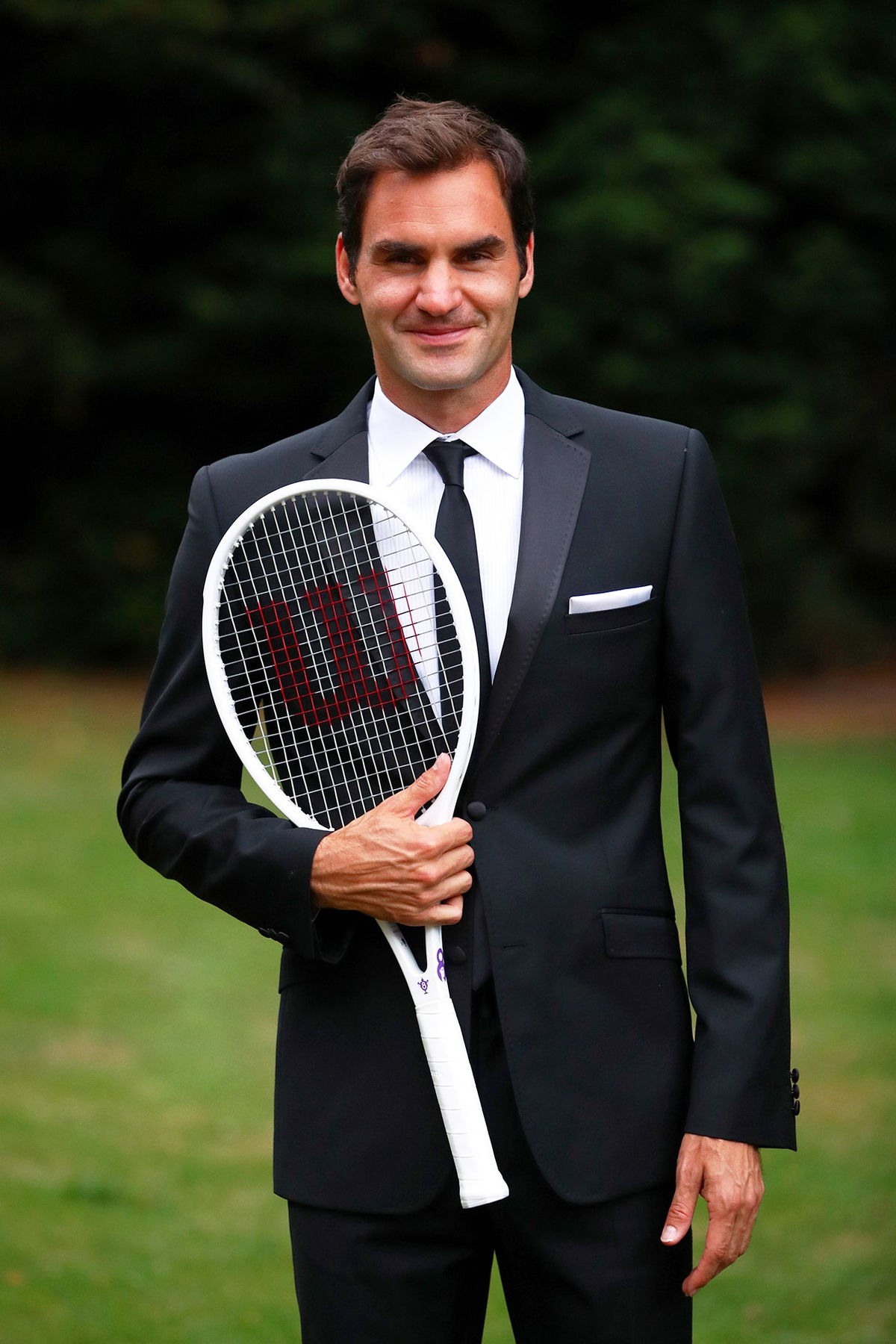 The coronavirus has impacted everyone in the world in a significant way. This has caused Swiss Ace Roger Federer who always tries to help in any way he can to make a major announcement. He made this announcement through his Twitter account.
— Roger Federer (@rogerfederer) March 25, 2020
— Roger Federer (@rogerfederer) March 25, 2020
What did Roger Federer Announce?
Roger Federer said that this is a challenging time for everybody and no one should be left behind in such times. He announced that he would donate one million Swiss Francs for the most vulnerable families of Switzerland. He hopes that many others will contribute to the cause.
They donated the money to a newly established emergency assistance fund that is managed by "Winterhlife". They are a trusted partner of his foundation and highly experienced to support vulnerable people.
This donation came due to the increase in the number of coronavirus cases in the world. What started in just one city, has now spread to almost 400,000 people around the world and killed more than 15,000. It has caused many countries to lock down and has suspended the ATP tour.
Such acts of kindness by people like Roger Federer will definitely help control the situation. Along with such donations, we all must also do something to control the situation.
We all must follow certain guidelines that have already been told to everyone. We must not leave our homes as large gatherings will allow the virus to spread very easily. If the virus spreads, there is no chance of containing it and the entire world will suffer.
The vaccine for the virus undergoing trials so there is hope to contain the virus. However, it will have a very minimal effect if all of us do not follow the guidelines and spread the virus. I am sure we do not want that.
If we want to see tennis this year and if we want to see Roger Federer play again this year we will follow all the guidelines. If we all follow the guidelines, the virus will be contained. Like Roger Federer says, together we can overcome this crisis.