Roger Federer's Farewell Video to Alan Jones Taken Down After The Public Outrage
Published 05/28/2020, 4:56 AM EDT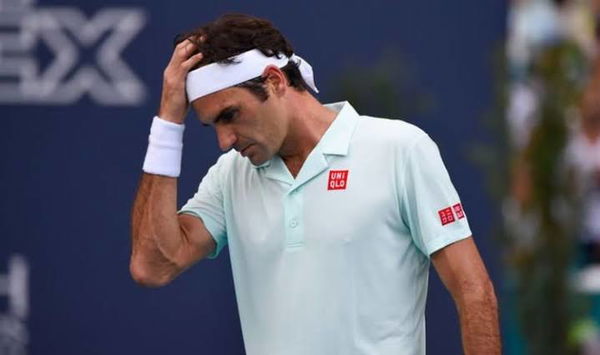 World No. 4 Roger Federer had sent a special message for Australian broadcaster Alan Jones as the latter announced his retirement from the popular 'The Alan Jones Breakfast Show'.
ADVERTISEMENT
Article continues below this ad
The 79-year-old Jones has had a pretty controversial career, mainly due to his racist comments during his programs. However, according to The Guardian, Alan's show ratings show were pretty high despite making numerous racial and misogynist comments about female leaders. Nevertheless, many defamation cases are filed against Jones in the Australian civil courts.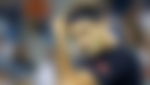 ADVERTISEMENT
Article continues below this ad
"I wanted to wish you all the very best" – Roger Federer
Despite being a controversial figure, Jones received farewell messages from various celebrities around the world. Federer was among the high profile athletes, along with Usain Bolt, who conveyed their best wishes to Alan.
"Alan, it's Roger here. I wanted to wish you all the very best for what's to come, and many congratulations on an amazing 35-year career in the media business. Take care and all the best," said Federer in the video.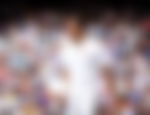 However, Federer's message did not go down well with his fans. He attracted a lot of criticism from all around the world.
Fans took to social media to express their disappointment with the Swiss maestro for publicly offering his support to Jones despite the latter's questionable career.
Consequently, Jones deleted Federer's video from his Instagram account. Moreover, the official Twitter page of the famous radio station 2GB also deleted Federer's video message. Furthermore, even Sky News Australia's YouTube removed the video on Wednesday.
Here are some of the criticism Federer faced on social media –
The Federer Alan Jones thing would be funny if Alan wasn't such a dangerous awful person.

— Cat (@tennisisalive) May 27, 2020
I'd never heard of Alan Jones, but this is an impressive bit of internet scrubbing on Federer's behalf after he'd made a retirement video message for a guy who seems to be a sort of Australian Rush Limbaugh, roughly. https://t.co/GVBa4s6l4y

— Ben Rothenberg (@BenRothenberg) May 27, 2020
ADVERTISEMENT
Article continues below this ad
ADVERTISEMENT
Article continues below this ad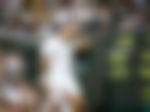 Federer has always been very smart with his public image. However, he sure has miscalculated his move this time around. It is still unclear if Federer knew about Alan's complete history. It would be interesting to see how the 20-time Grand Slam champion responds to the criticism.