Roger Federer Gets 'RF' Logo Back From Nike
Published 03/09/2020, 7:21 PM EDT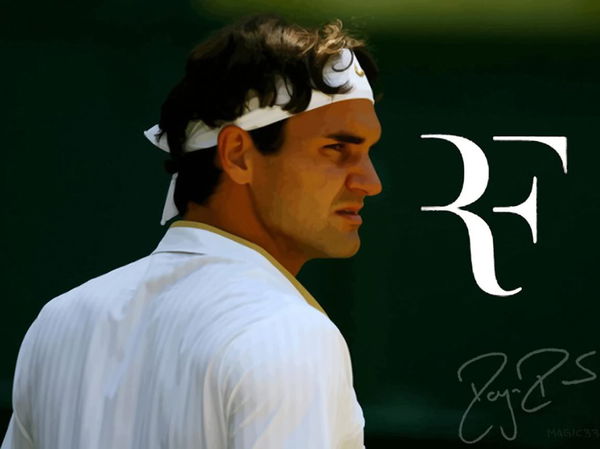 ---
---
The hallmark of Roger Federer the 'RF' was missing from his attire since he made a switch from Nike to Uniqlo in 2018. After signing the lucrative US $300 million deal with Uniqlo, the Swiss maestro had to let go of his initials.
ADVERTISEMENT
Article continues below this ad
It disappointed him as wells as his fans. He couldn't own his logo as his older sponsors Nike possessed the license for that. Federer constantly kept saying it would come back to him at some point in his career, and now, finally, the 'RF' badge is returning to the place where it belongs. 
Federer's manager Tony Godsick mentioned the Swiss champ has claimed the rights for the 'RF' logo and it will in use anytime soon. "We are getting the logo back very soon, very soon," Godsick stated.
ADVERTISEMENT
Article continues below this ad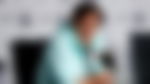 "They are mine" – Roger Federer on RF Logo
World Number four Roger Federer played his first match with Uniqlo at Wimbledon 2018. After completing his first-round match in SW19, the Swiss gave an optimistic statement regarding his missing 'RF' mark.
"The RF logo is with Nike at the moment, but it will come to me at some point. I hope rather sooner than later, that Nike can be nice and helpful in the process to bring it over to me," Federer stated during Wimbledon 2018 presser.
During Wimbledon 2009, Nike came up with an exclusive cardigan for Roger Federer which had his initials embroidered over it. Back then, they were designed by his wife, Mirka Federer.
Know More – Roger Federer's Logo – Origins And Controversy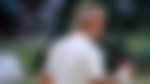 ADVERTISEMENT
Article continues below this ad
"It's also something that was very important for me, for the fans really. Look, it's the process. But the good news is that it will come with me at one point. They are my initials. They are mine. The good thing is it's not theirs forever," he added. And after an 18-month-long wait, the logo is finally back on Roger's chest.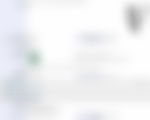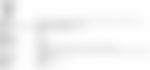 ADVERTISEMENT
Article continues below this ad
After's Federer's transition to Uniqlo, the American sports brand Nike continued to serve him with footwear as the Japanese apparel giant do not manufacture tennis shoes. All these years, Federer's shoes bore his 'RF' emblem.