Roger Federer Honor In Basel Faces a Major Roadblock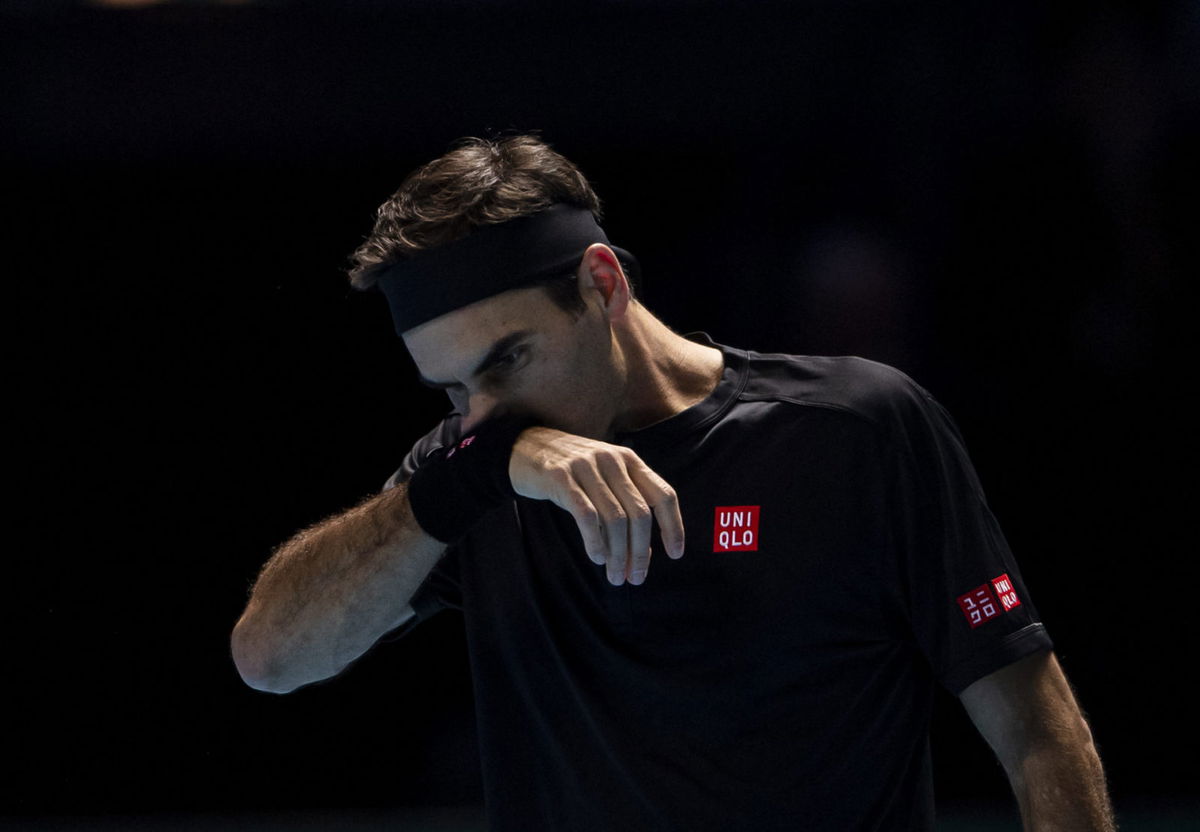 Roger Federer was to be honored by the Basel's main sports arena being renamed after the legend. However, the idea to rename the arena after the local tennis superstar has fallen through after failing to gather the stipulated number of signatures.
The arena in question called St. Jakobshalle or the St. Jakobs Hall hosts the Swiss Indoors Tournament, an event that Federer has won 10 times in his illustrious career (2006) –2008, 2010–2011, 2014–2015, and 2017–2019). A campaign to rename the arena as the "Roger Federer Arena" was launched.
Hampered largely due to the coronavirus pandemic, Federer fans could only manage 1,200 signatures out of the 3,000 needed to pass the resolution for the renaming.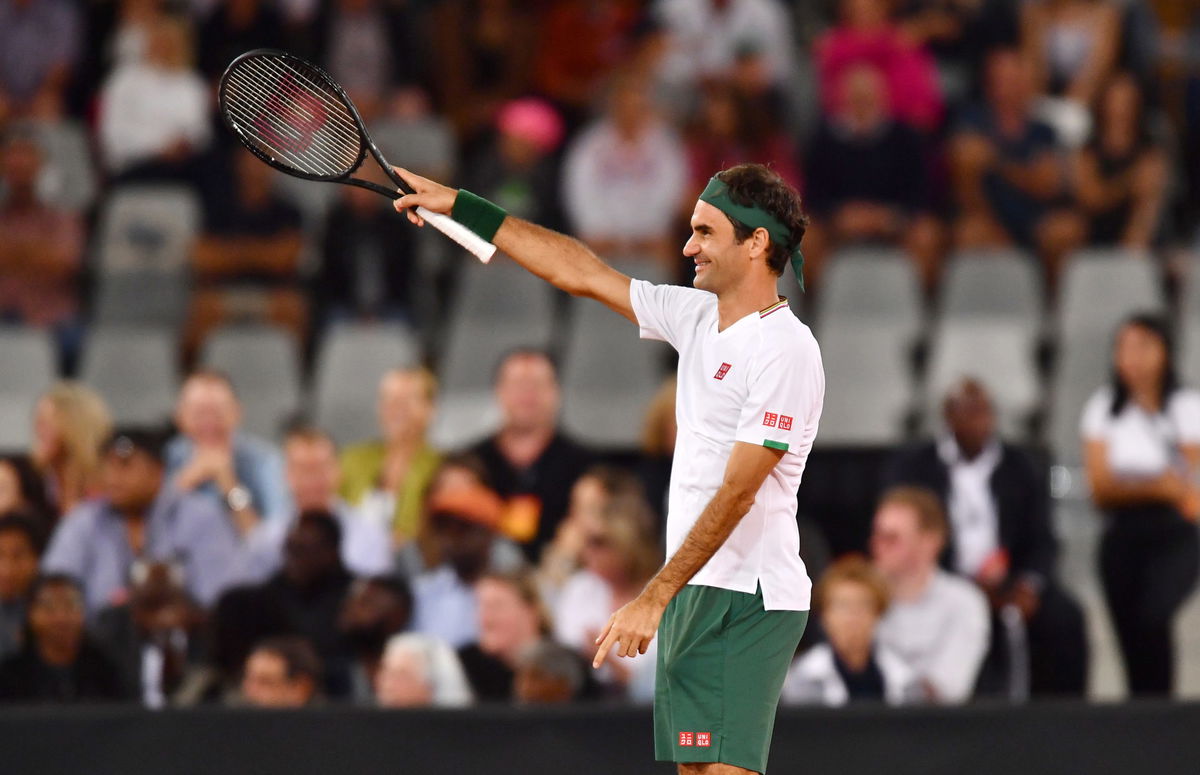 Speaking to the Tages Anzeiger newspaper, Federer had said that it would be an honor for him to have the arena named after him. He said, "You asked me if I was against this petition. I said no, I'd be happy if it happened. But I would understand if it didn't work out."
Federer also mentioned that it was a call solely for the authorities to make assuming they found it appropriate. "Other people should decide that, not me. That's why I haven't made any major statements yet. It should just go its way. But it would be extremely honorable," he further added.
Roger Federer and his connection with St. Jakobshalle
In addition to the ATP 500 tournament, the 12,400-capacity arena that opened in 1976 has also hosted several important badminton, volleyball, handball, curling, and Sepak Takraw events.
Federer, born in Basel, hails from the same suburb where the hall is situated. In his earlier days, he spent a couple of years as a ball boy in the arena. He often spends time with the ball boys and girls whenever he gets time, as an ode to his developing years.
The talk of changing the name of the arena has been going on since 2012 but to no effect. By the looks of it, it seems like the matter will be dragged further.
Considered one of the greatest tennis players ever to have played the game,  Federer has previously been honored in Basel. He received the Doctor of Honors Award from the University of Basel in the year 2017. The town of Biel also named a street after him in 2016. He last featured in the Australian Open in January this year.