Roger Federer: "I Never Tried to Seek Effortless Tennis"
Published 11/17/2019, 1:55 PM EST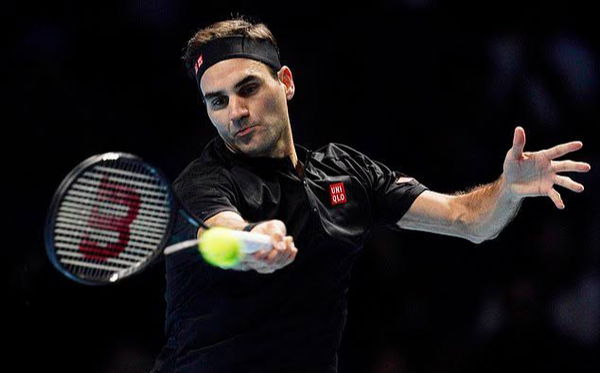 Roger Federer is known for his apparent effortlessness and efficient movement on the tennis court. Federer seemingly has a pain sailing style of play, which is interpreted by the impossible shot-making accomplished with a vibe of casual ease.
However, the Swiss maestro explicates that he never tried to pursue an effortless style but it came naturally when he started to learn the game and also suggested that he does not do it intentionally in order to save energy.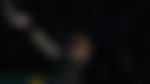 ADVERTISEMENT
Article continues below this ad
"I never tried to seek effortless tennis, you know. It came naturally through my coaches over the years, especially in my junior years that taught me tennis this way," Roger Federer said in an interview at the ATP Finals 2019.
He further added: "When I see somebody play tennis, it's what I see how tennis should be played, you know. The way I do it, I struggle with the extreme grip or double-handed backhand that never worked for me. For me, this was the only way to play tennis."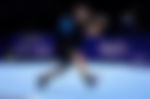 ADVERTISEMENT
Article continues below this ad
The 20-time Grand Slam champion further explained that he developed this easy-going style through hard work and getting to the balls that he believes he couldn't reach.
"I wish sometimes I could have done it a bit differently, but it ended up being the way it was. I made the most of it, and I really felt like through hard work and fitness, getting to balls I didn't believe I could, it made me the player I became today," Federer noted.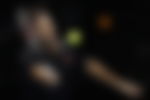 ADVERTISEMENT
Article continues below this ad
He concluded: "I guess it became an effortless moving style I also had, which eventually also ended up saving the body, which has been a good thing, to be honest. And then I won a lot of matches also sometimes in a short time. I never planned to play this way. I'll tell you that."
Earlier, six-time champion Roger Federer was stunned by Stefanos Tsitsipas in straight sets in the semifinals of the ATP World Tour Finals 2019 on Saturday.