Roger Federer Is Fascinated By South Africa, Says Matt Ebden
Published 03/14/2020, 1:00 PM EDT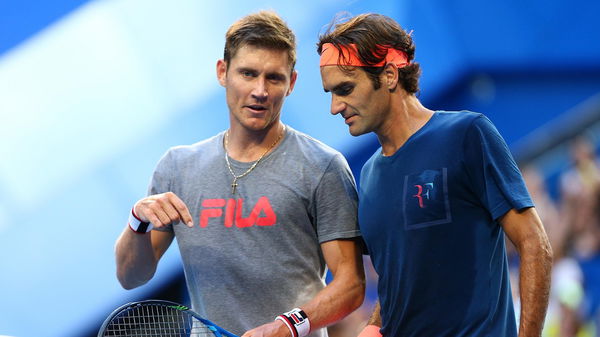 ---
---
As many of us know by now, Roger Federer has deep-rooted connections with South Africa. The Swiss star recently completed a charity event in the country where he squared off against his arch-rival Rafael Nadal. In fact, the match broke the record for the highest tennis attendance in history.
ADVERTISEMENT
Article continues below this ad
No doubt, it did a lot for the sport in that country which hasn't had a very big tennis star since the declining Kevin Anderson. Roger's connection to the country is not just about mere fascination with distant land. In fact, he has blood relations with the nation.
Roger's mother is South African and the Swiss star often spent his vacations in the land of diamonds.
ADVERTISEMENT
Article continues below this ad
Know More  – WATCH: When Stan Wawrinka Called Roger Federer An A**hole
There is another lesser-known tennis star who traces his roots to South Africa. We are talking about seasoned Australian athlete Matt Ebden. The former Commonwealth Games bronze medalist recently conducted a Reddit AMA where he answered some questions of his fans.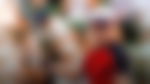 There, he also talked about his special relationship with Roger Federer and their shared connection with the South African nation.
What did Matt Ebden say about Roger Federer? 
Ebden is also a native of South Africa who went on to live in Australia and represent the country. In fact, he was born in Durban. Ebden revealed that his conversations with Roger often centred around South Africa –
"Yes, I actually do talk a fair bit about SA with Roger. He's always curious as his mother is South African."
This was not the only thing that Ebden talked about. He also revealed that he was the closest to Roger out of the Big 3.
"I know roger the best out of the 3 and have spent quite a lot of time together with him over the years talking about many things in many different places, and spending a lot of time together practising etc."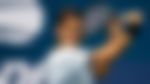 ADVERTISEMENT
Article continues below this ad
Know More – "I Don't Take Inspiration From Other Golfers" – Justin Rose Prefers Roger Federer Over All Golfers
This is something that many people like about Roger Federer. Despite being one of the most established athletes in the world, he will never hesitate to have a conversation with a relatively lower-ranked player.
In fact, Ebden was full of praise for Federer. He also named him the most entertaining player on Tour. When asked about the best forehand, ge again named Roger Federer.
ADVERTISEMENT
Article continues below this ad
The currently injured Swiss giant will certainly be very happy with this praise being bestowed upon him.