Roger Federer on his Foundation: "We Reached a Million Children"
Published 08/03/2019, 7:16 AM EDT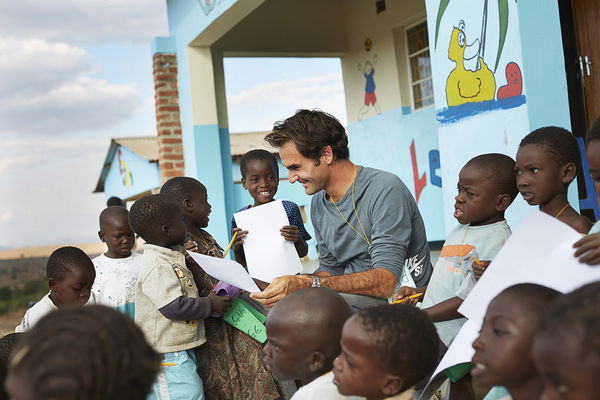 World No.3, Roger Federer started a philanthropic foundation 16 years ago in 2003 in South Africa with a goal of granting access to education to the poorest and economically disadvantaged communities. The foundation now operates in more than a dozen educational projects for African and Swiss children, who are at risk of social marginalization.
ADVERTISEMENT
Article continues below this ad
In a meeting with former World No.1 golfer, Adam Scott, Roger Federer talked about his foundation and his collaboration with Uniqlo to improve the lives of the poor. The two Uniqlo brand ambassadors talked about the impact of kids in their life in a meeting in Miami.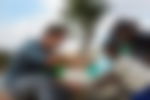 ADVERTISEMENT
Article continues below this ad
Roger Federer talked about the goals that his foundation achieved in the past year for reaching a million children. He said, "Kids have had a major impact for the last ten years. But if I go back even 15 years since I started my foundation we've had a lot of goals especially last year, we achieved a big goal in 2018."
The Swiss continued, "We reached a million children who could profit from the foundation which we achieved, which was exciting and we give them an opportunity for quality education."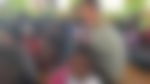 "That's what we really do in Southern Africa so that because my mom being a South African and she grew up there and then moved to Basel in Switzerland with my dad and was before gone back in South Africa on vacation," the 20-time Grand Slam champion further added.
ADVERTISEMENT
Article continues below this ad
Roger Federer also suggested that he traveled a lot in South Africa and knew that there is a lot of population below the poverty line. He felt that he could have a huge impact on these lives and so he started his foundation. He said, "I've traveled to Africa South Africa quite a bit so I know it's not Switzerland, we have much more poverty in that part of the world. I just felt like I could have any big impact on so many kids and we're really making strides."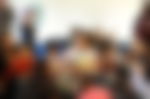 However, the 37-year-old feels that he is still at the beginning and has so much more to do. "I still feel am only at the very beginning since quite incredible to think back I've already been doing for 15 years but there's still so much to come. So I hope I really can spend more times as years go by in philanthropy," added Federer.
ADVERTISEMENT
Article continues below this ad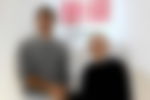 Roger Federer later complement Uniqlo for their support and expressed his excitement ahead of his partnership with Uniqlo. The Swiss further continued, "I'm happy that Uniqlo shares that same vision that they wanted to do good that we can collaborate that we can get together and fight for a better planet a better life if you like for people and for children. I'm very excited about that partnership too."