Roger Federer Opens Up on Corruption Issues
Published 03/04/2019, 3:39 PM EST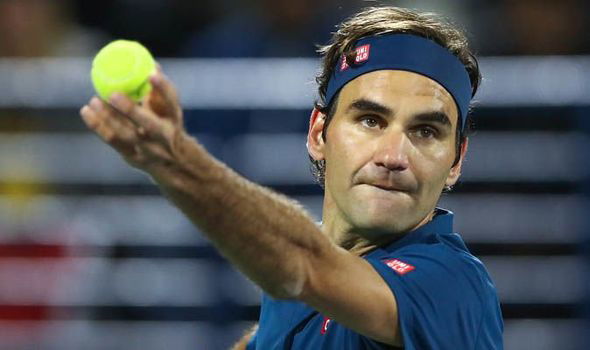 ---
---
Recently, in an interview with Bote, Roger Federer opened up on the subject of corruption in sport. Cases of corruption, sexual abuse or doping have often cropped up in the sporting world. However, Swiss tennis ace, Federer is of the opinion that a particular athlete is not directly involved there is no ned to worry.
ADVERTISEMENT
Article continues below this ad
Instead, he advised that players must remain focused on playing their respective sport with passion. He believes that an athlete must be willing to give everything and be grateful and respect the sport. Federer has been a source of true inspiration for a number of children and adults.
He continued, "There are athletes who do well, and unluckily the bad part is there too.But sports may be doing better than before. I know there are probably still certain things in certain sports. In tennis probably not because I see there are no extra helps. It's important to have respect for others. If you do not have it, you can leave."
ADVERTISEMENT
Article continues below this ad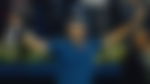 According to the 37-year old, the top priority for any sportsperson is to be a role model for the youth. He mused, "At the end, sports offer you an unbelievable platform to show your equity and passion. You get the microphone and you can inspire people. You can do well with your weapons."
ADVERTISEMENT
Article continues below this ad
He admitted that an athlete's performance can bring people joy and the same can be said of enjoying one's self.
Federer firmly stated that the 2020 Olympics in Tokyo is the last thing on his mind at the moment. Instead, man who recently clinched his 100th career title, is opting to see out the remainder of the 2019.
Concluding his talk with Bote, he said that the Olympics are still too far away to get frazzled over. All he wishes to do this year is to play well, only then will he look forward to 2020. As has been re-iterated several times, his family's well-being and his body's health in addition to wins, take utmost priority.
ADVERTISEMENT
Article continues below this ad