"Roger, Rafa, and Myself Have to Adjust": Novak Djokovic Opens Up Challenges Posed by Next-Gens
Published 03/10/2021, 10:30 PM EST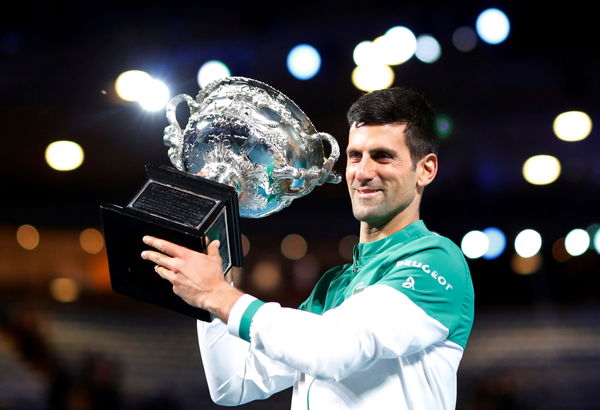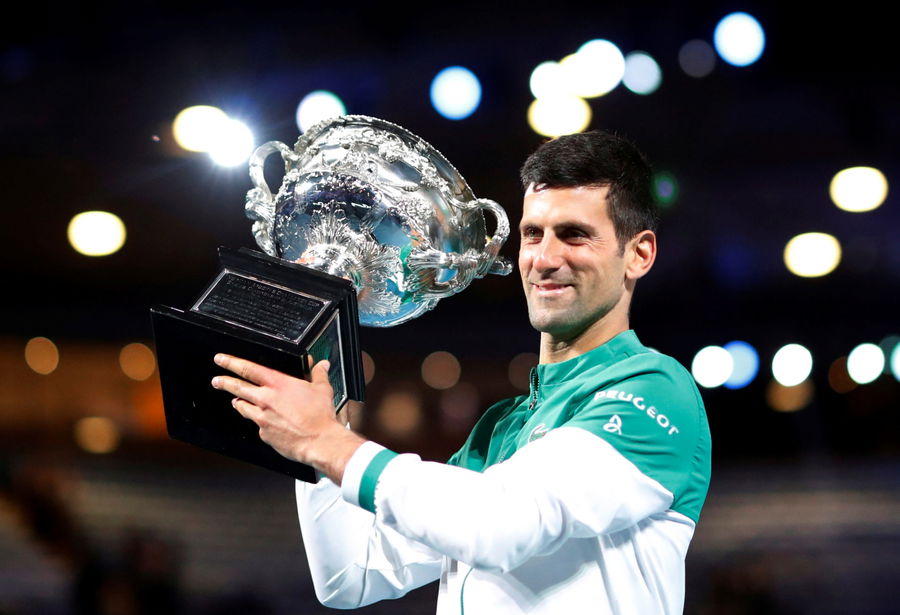 ---
---
Novak Djokovic is the top contender for finishing his career with the most Grand Slam titles. However, as Roger Federer and Rafael Nadal lead with 20 majors, his goal is still far away.
ADVERTISEMENT
Article continues below this ad
On the other side, there is a new wave of tennis players joining into the mix. These next-generation players have made it to the big stages but have not converted much glory.
To put things in perspective, Serbian World No. 1 reflects upon his journey ahead and the impact of young players.
ADVERTISEMENT
Article continues below this ad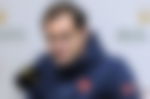 Novak honoured to stand alongside Federer, Nadal, Serena
Last month, Novak Djokovic lifted his 18th Grand Slam title at the Australian Open 2021 against Russian Daniil Medvedev. Consequently, the easy win clarified that the next generations remain impactless on Tour. "New generation of top men's tennis players are very tall, very powerful," Novak said. "They have big serves and everything happens quickly on the court."
Despite that, the Serbian ace added that Roger, Rafael and himself, have adapted comfortably against the young force. Moreover, he praised his arch-rivals for motivating him to become stronger and better tennis-wise.
"I think Rafa, Roger and myself have to adjust to that. I think that we've been able to do that very well," Djokovic added.
However, now more than ever, the 33-year-old is in sight of breaking the Most Grand Slams record. While he is close to the Swiss and the Spaniard, Djokovic is quite far from Serena Williams and Margaret Court.
"Being in the same mix and mentioned alongside those legends of our sport in men's and women's tennis is a huge honour and privilege for me," he stated.
Moving forward, Djokovic hopes to achieve many more things and build his journey the way he has imagined it. Also, he claimed that he would be proud despite the outcome.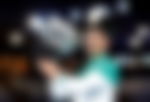 Which tournament will Novak Djokovic play next?
Novak has revealed that he would be participating in three upcoming tournaments as of now. They include the Miami Open 2021, the Monte-Carlo Masters and the Serbian Open.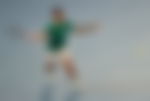 Additionally, Djokovic is now the record-holder for most weeks spent at World No. 1, surpassing 310 weeks of Federer. It is a landmark that he always dreamt of achieving.
ADVERTISEMENT
Article continues below this ad
Other than that, the Serbian ace aims to end his career as a tennis player with most Slams. He will be looking forward to getting closer to his next target in 2021.
Can Djokovic win another Grand Slam title this year?
ADVERTISEMENT
Article continues below this ad