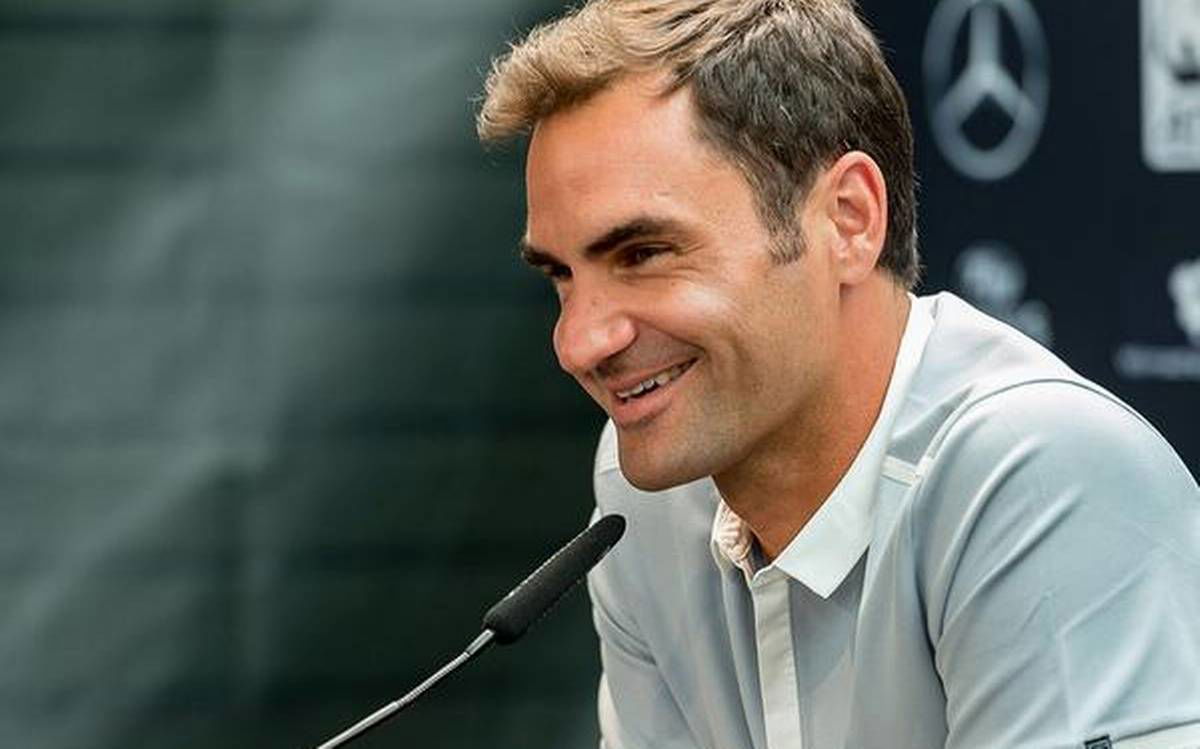 It has been over six months since Roger Federer invested and bought a stake in the Swiss sneaker brand 'On'. And so finally Federer and On have collaborated to bring a new series of shoes named 'Roger Center Court O series'.
The shoes are launching today and are a limited edition from the brand. Today's day is also special because Federer won his first Grand Slam at the 2003 Wimbledon. So fans were being given a treat, Federer went live with the sneaker brand on Youtube and interacted with fans and answered a few questions.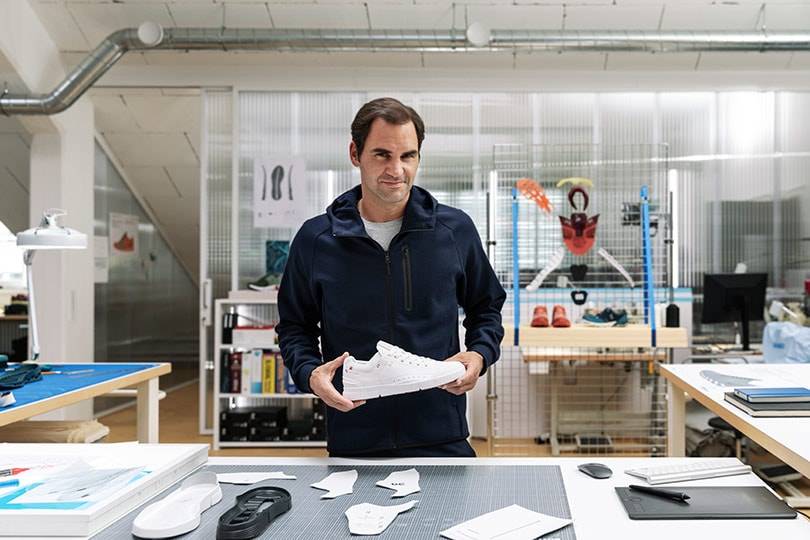 Due to the pandemic, the Tokyo 2020 Olympics was postponed to 2021. And a young group of fans from Tokyo, Japan asked the Swiss Maestro about his plans for the Olympics.
Federer was excited about the Olympics. He wanted to play but the pandemic didn't let him. But he will surely love to go to Tokyo in 2021. It is always his goal to be at the Olympics.
"I love going to Tokyo. It's a wonderful place. I am very excited to go. Obviously, it was a big disappointment for all athletes that the Olympics was postponed and now we are hopeful it will happen next year. My goal is to be part of the Olympics. For me, it has always been an incredible story," said Federer
"I carried the flag for Switzerland which was one of the big honors you can get as an athlete" – Roger Federer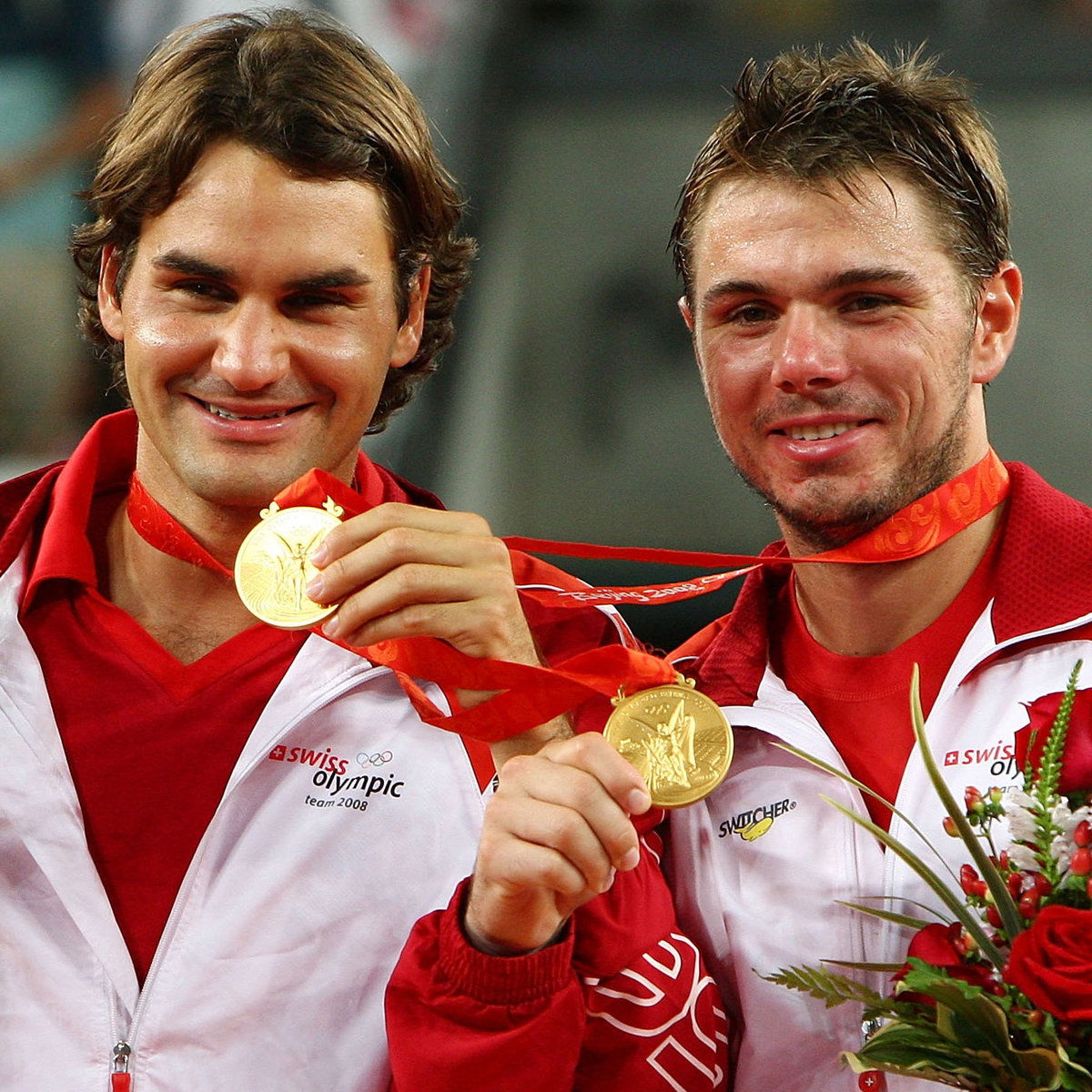 He further talked about the Olympics and his journey in the games. Federer has participated in four Olympics winning two medals. He even met his wife Mirka in the 2000 Sydney Olympics. The proudest moment for Federer was to carry the flag for Switzerland in the 2004 and 2008 Olympics.
"In the 2004 and 2008 Olympics in Athens and Beijing, I carried the flag for Switzerland which was one of the big honors you can get as an athlete. I also won the Olympic gold with Stan Wawrinka in the doubles. In 2012 I got the silver in singles in London at Wimbledon losing to Andy Murray." said Federer
Read More: "He Won It Only Because of Roger Federer" – Benoit Paire Makes Fun of Stan Wawrinka's Olympic Gold
Federer has won a Gold in Doubles with Stan Wawrinka and a Silver in Singles. He lost to Andy Murray in 2012. He is now rehabbing from two knee surgeries. Federer would want to finally add an Olympic Singles Gold to his tally to complete his trophy cabinet.